Our Verdict On Valentime
Summary
We did not have a particularly good time on Valentime. The selection of women seems adequate, but the fact that you can't really do anything without paying, the limited search options, and the useless matching system prevent us from recommending Valentime to our readers.
Valentime markets itself as a dating site for Western men who want to find a bride from Russia, Ukraine, and other Slavic countries. It is far from being the oldest dating site in the industry. Its history dates back only to 2013, and during those 7 years, Valentime did not build a strong reputation in the international dating community. 
At the Valentime dating site, we did not find any success stories or detailed statistics on how many couples met through the service, which was definitely surprising, as successful dating websites are always ready to share this information. We also came across a large number of valentime.com reviews, and we have to say that only about a third of them were positive. Other Valentime reviews complained about numerous problems with the site. Here is our own Valentime dating review with an in-depth look at the service.
Best Valentime Alternatives: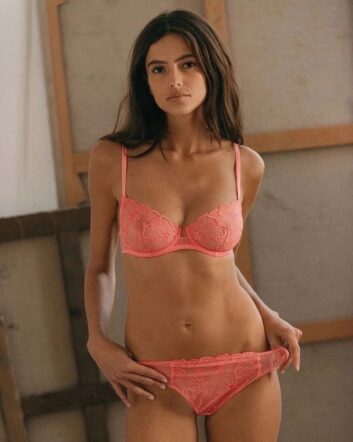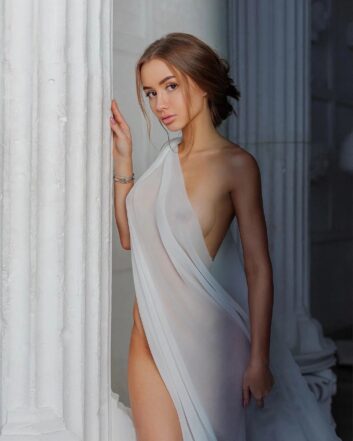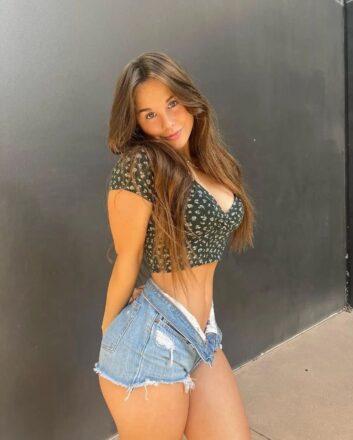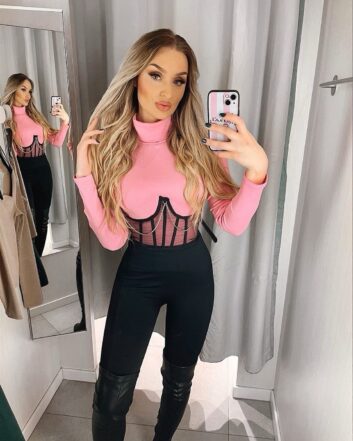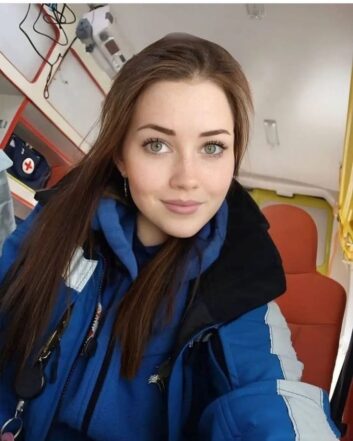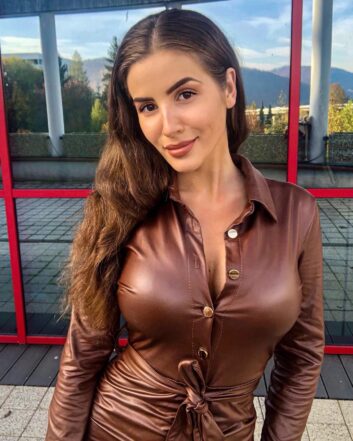 Most Popular Choice 😍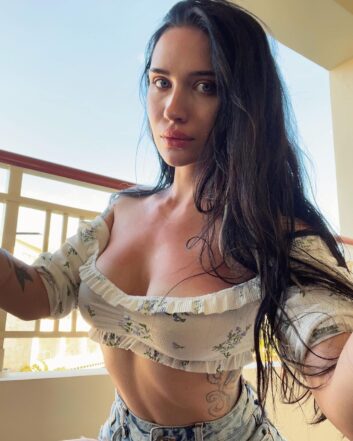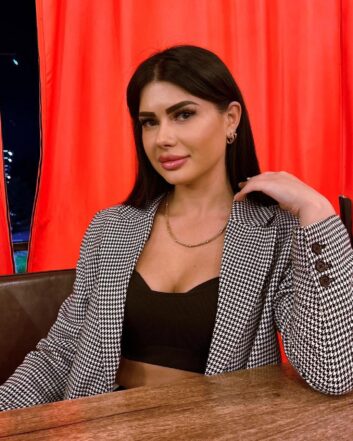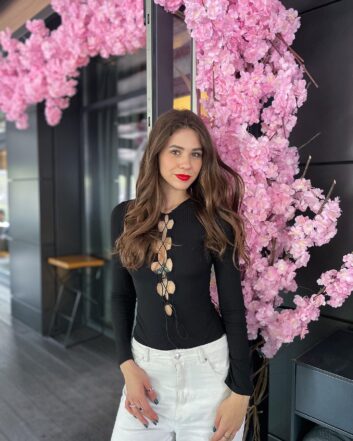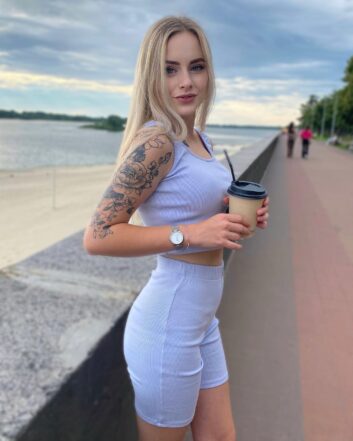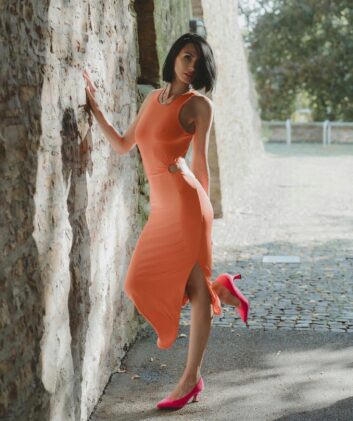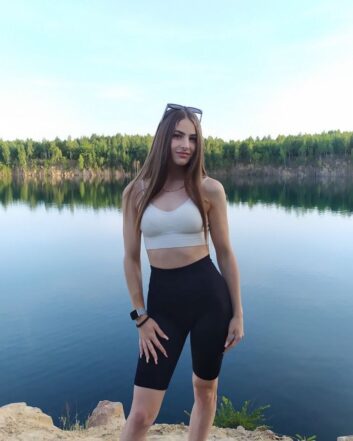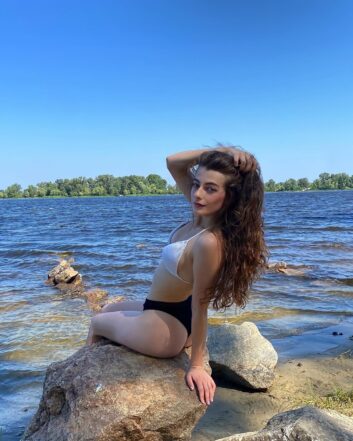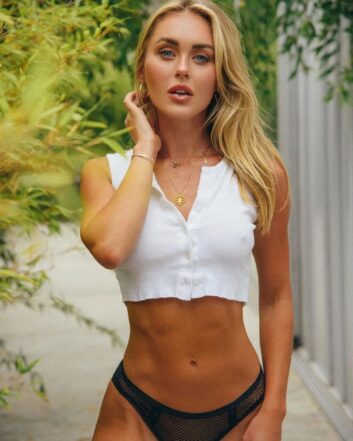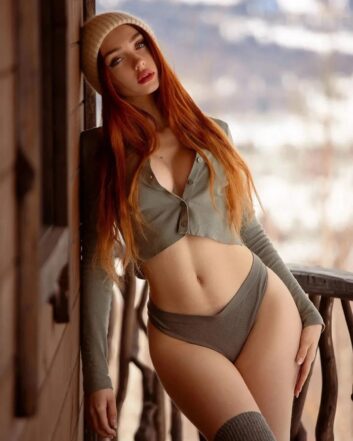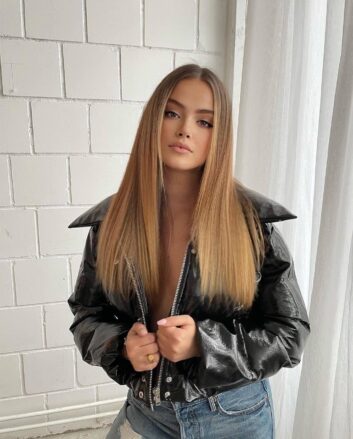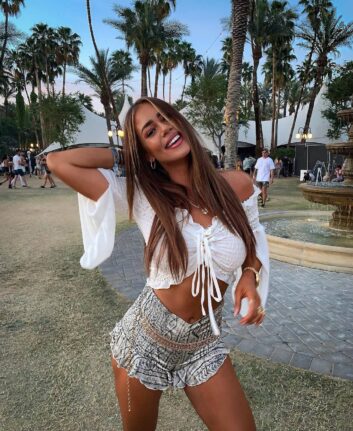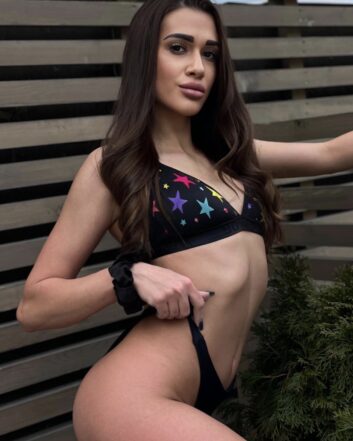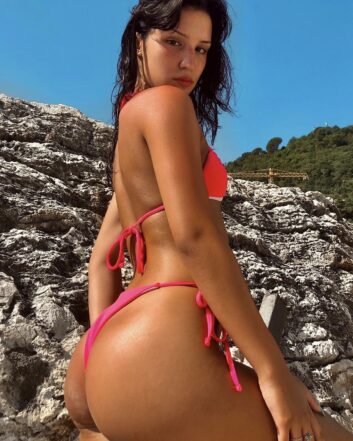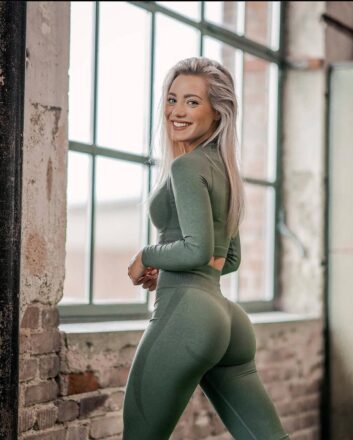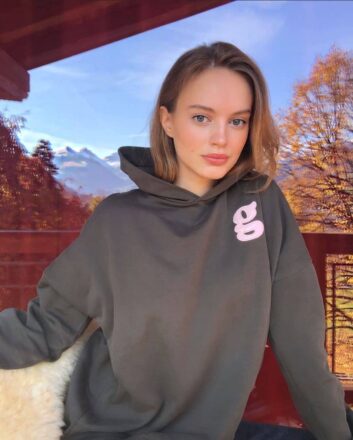 Editor's choice 👍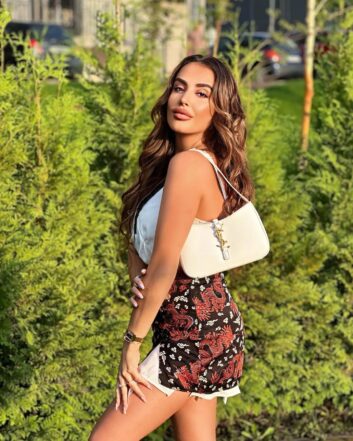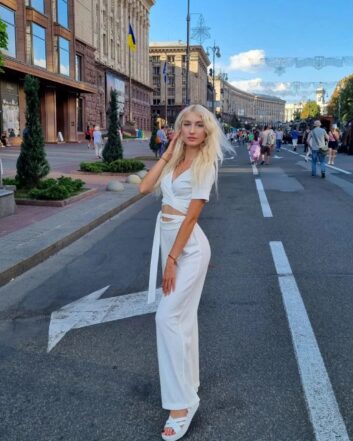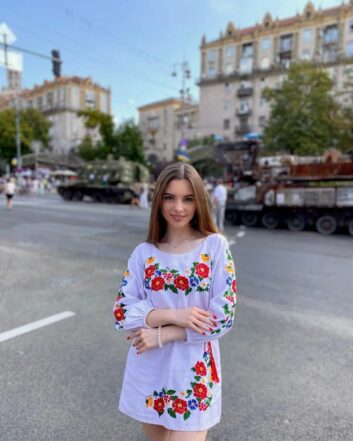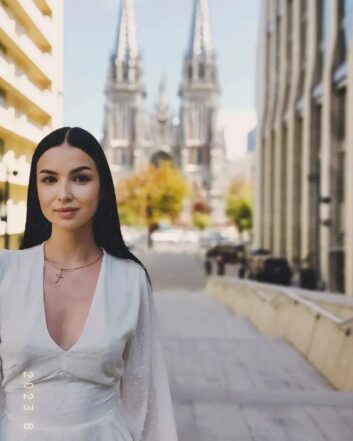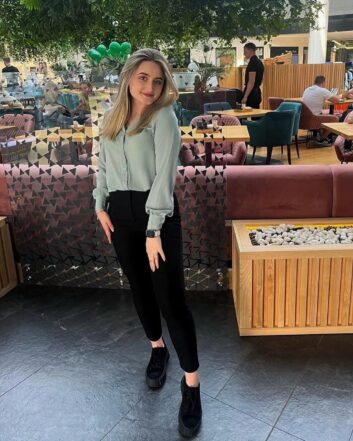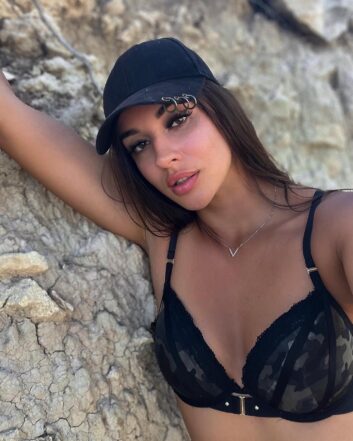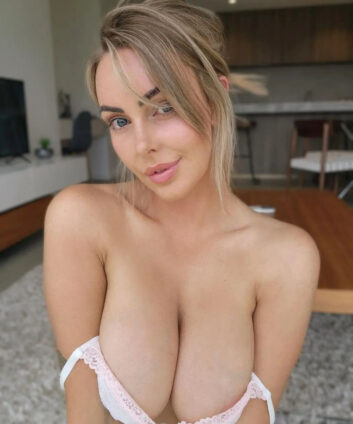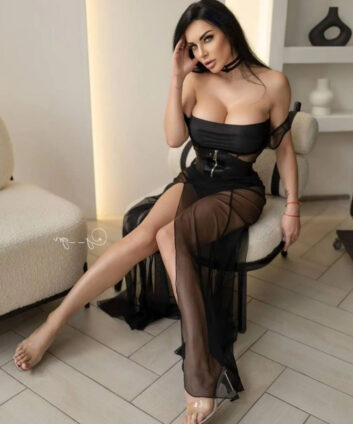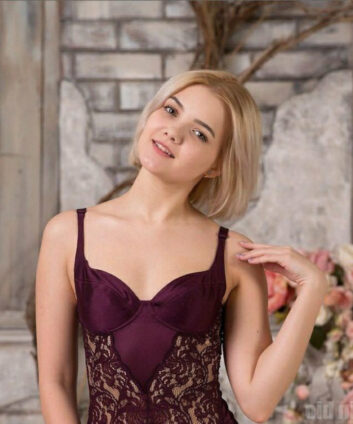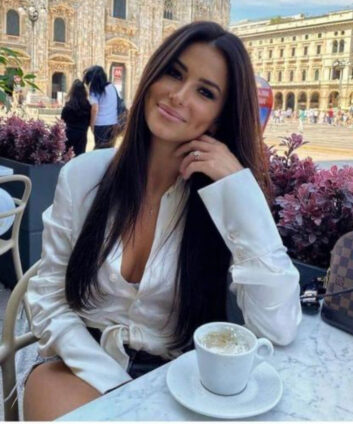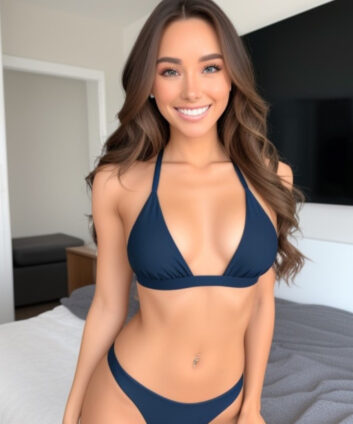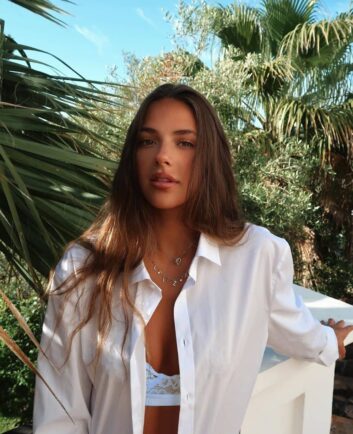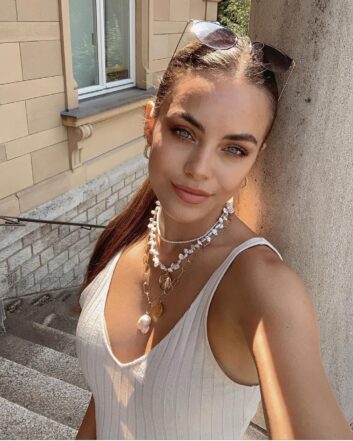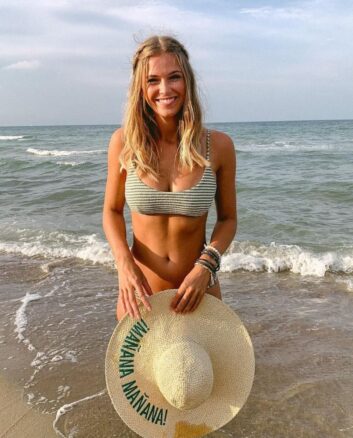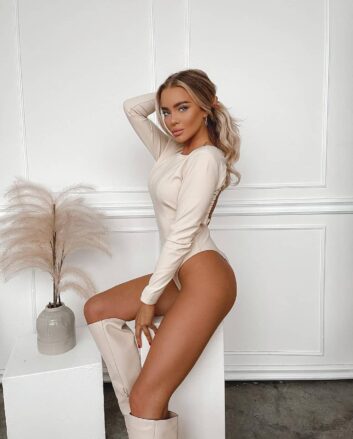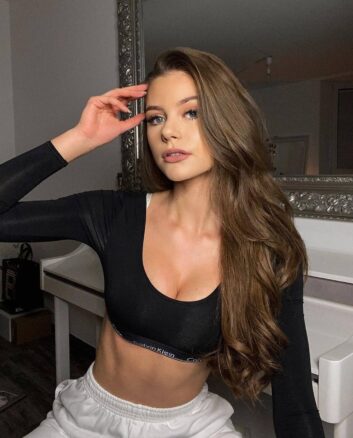 How it works
When opening valentime.com for the first time, you land on the homepage. There you will learn some information about the service and see a sample of the members of Valentime. However, without an account, you won't be able to browse the profiles or get in touch with the women, which means you can move on to creating your account.
Signing up for Valentime consists of several steps and can take you about 10 minutes. The first step is providing the basic facts about yourself, including your name, email, birthdate, and dating preferences.
The next step is completing a dating questionnaire. First, you will be asked about your ideal match, and then you will answer similar questions about yourself. This is part of Valentime's matching system that promises to make the process of finding your perfect partner easier, but if you are in a hurry or don't want to answer questions, you can skip this step.
After you finish answering the questions, you will be presented with your first set of matches. However, we did not find the matching system at Valentime to be very precise, so there is a major possibility you won't find anyone interesting through this feature. Whenever you discover a woman you like on Valentime, you can open their complete profile. Women's profiles on Valentime are not very detailed, but they do contain some facts about the woman and her photos to help you decide whether you want to get to know her better.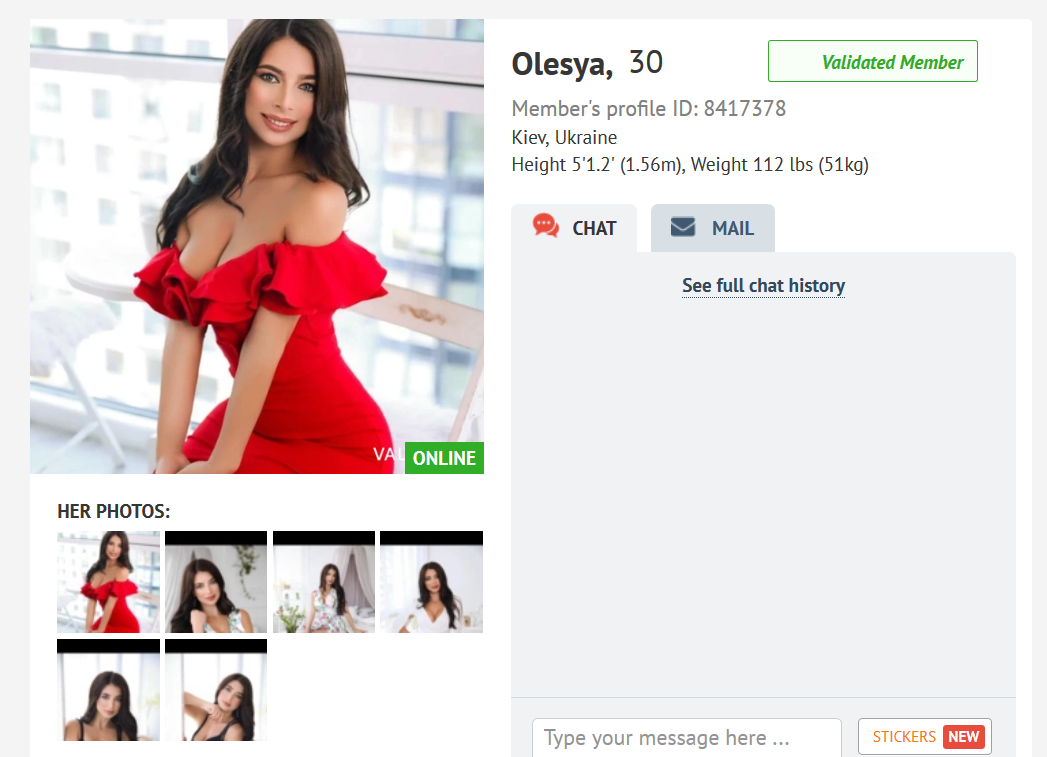 Valentime offers several contact options that are all available in any woman's profile. You can wink. Other options include adding her to your favorites, requesting her contact details, or setting up a date. At Valentime, you can also send the woman some flowers or a gift, but get ready to spend a sizable amount of money on this gesture.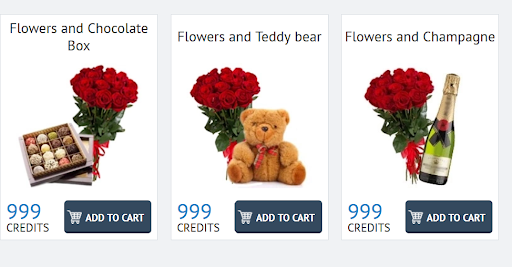 It's worth noting that once you create your Valentime account, you will start receiving letter after letter from the female members of the site even if your own profile is half empty and does not contain any photos. This immediately seemed suspicious to us and we have doubts that those messages are written by the women themselves.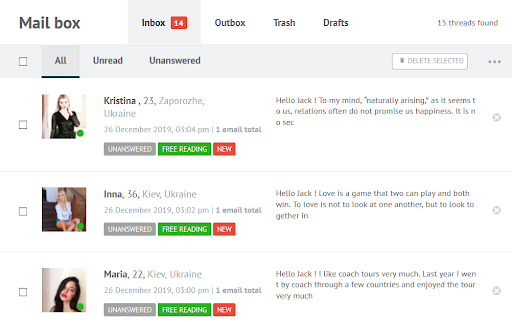 Who can you find there?
The important thing to know about the audience of Valentime is that it's not very diverse. The majority of women you will meet there are either from Russia or Ukraine, with a small part of the members being from other Slavic countries. 
Site of the day: DateUkrainianGirl.com
Other than the matching system, there are only two ways to discover the female members of Valentime. The first one is the Faces feature, which you can find in the top menu of the website. This feature works similarly to Tinder: you are shown pictures of women that you can either skip or like. You can also open the woman's full profile to find out more about her.
The other option for discovering the members of Valentime is the search function. Valentime offers two types of searches: a simple search, where you can specify the preferred age of the women, and extended search, where you can filter the women by multiple parameters. We found even the extended search to be very limited compared to the search functions offered by other dating sites.
The results of your search will be shown in a grid. Besides the profile photo, you will also see each woman's name, age, location, and her self-penned intro. You can like the woman or start a chat without opening the complete profile, but you can get a better look at the woman from her detailed profile.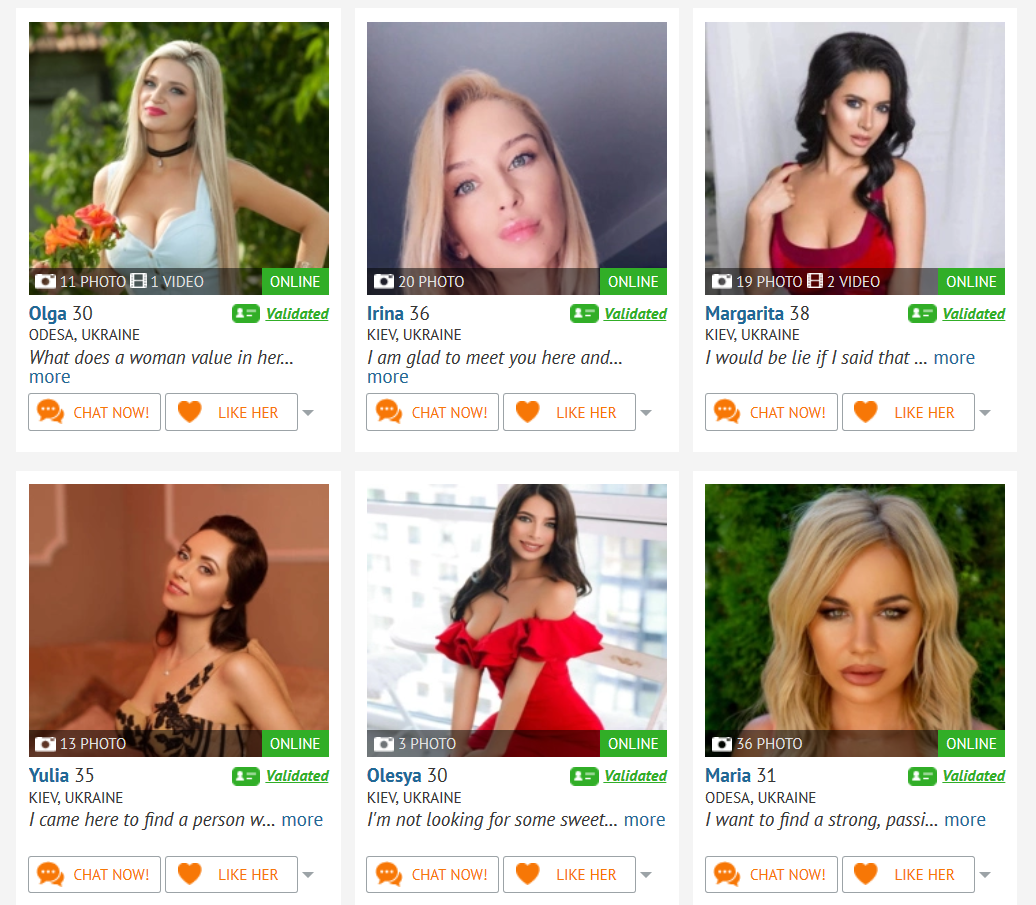 Prices
Valentime uses a credit system to charge their members for the services instead of a membership. With the credit system, you need to pay for the majority of steps you want to take. The only two things you can do for free is sign up for the site and browse the profiles. Sending the first letter to a woman will cost you 10 credits, while each subsequent letter costs 30 credits. Credits can be bought in packages using the most popular payment methods.
Safety
Online dating sites can be often unsafe to the male members, which is why we paid special attention to the safety features during our work on this valentime.com review. Even though Valentime has a guide on how to stay safe during your online dating experience, we did not find any other advanced security features other than the member validation system.
With this system, every member of the site can be verified by the site administration. Seeing a Verified check in the woman's profile is somewhat reassuring, but the huge number of messages you get after creating an account still makes us think that not all of the site activity comes directly from the members.