Our Verdict On Russian Women Personals
Summary
The design of Russian Women Personals looks like it hasn't changed for a decade, but that is not the only problem with the website. Most of the women's profiles look somewhat generic, which makes us think some of them might be fake. Plus, we found the credit system to be too expensive, especially if you consider yourself to be an active use
The Russian Women Personals dating service was launched in 2006. Even though the website is over a decade old, there is no information on how many singles found love through the service or how many active profiles they currently have. The Russian Women Personals reviews have been mostly mixed
When you open the RussianWomenPersonals website, you instantly feel like you have been transported to 2006. The design of the site doesn't seem to have changed since then. Everything from the graphics to the website layout looks outdated, which may be rather uncomfortable if you are used to more modern-looking websites.
Best Russian Women Personals Alternatives: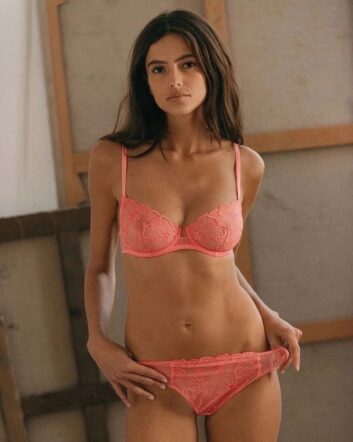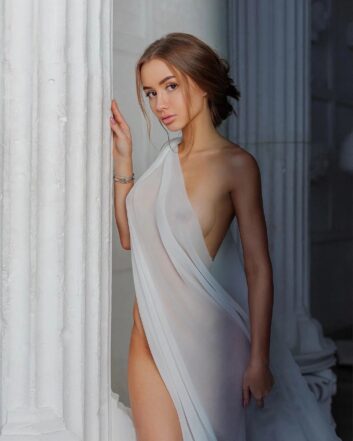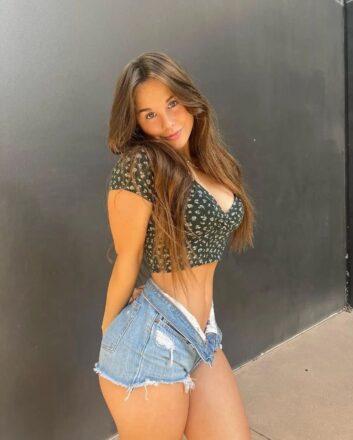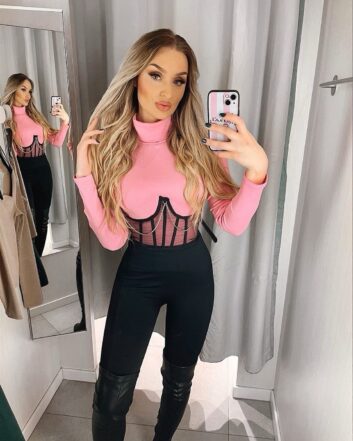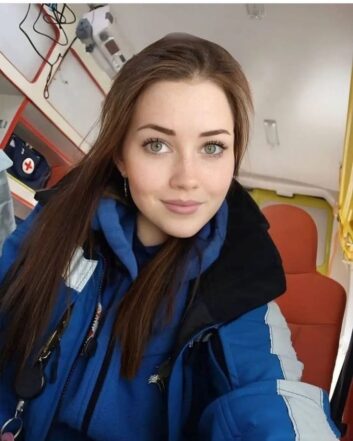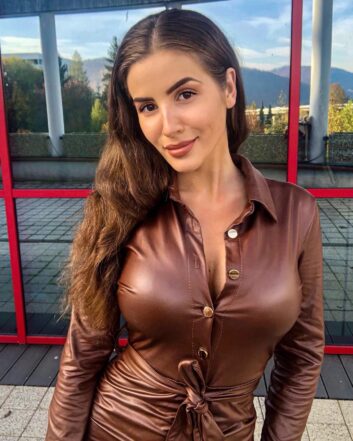 Most Popular Choice 😍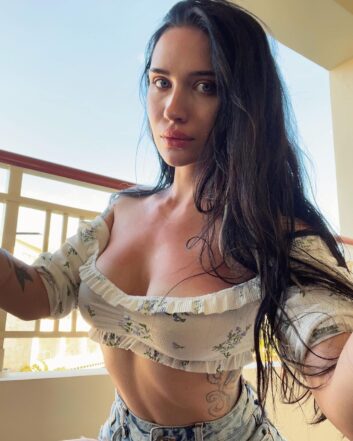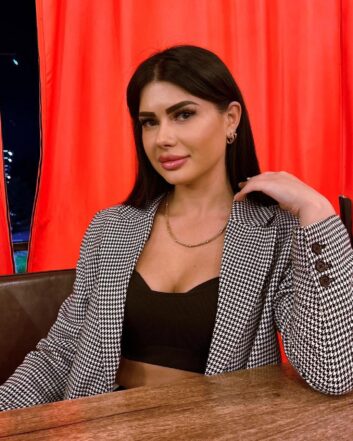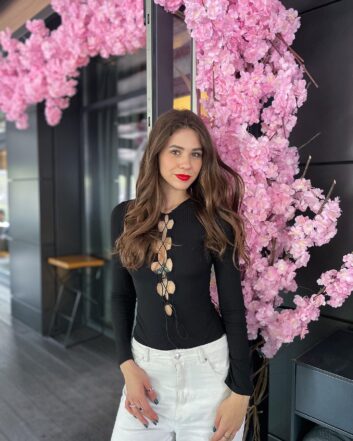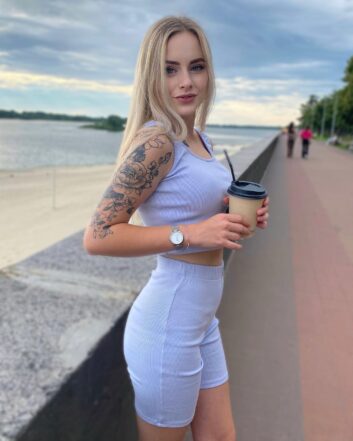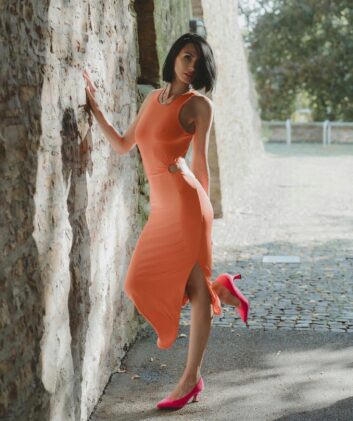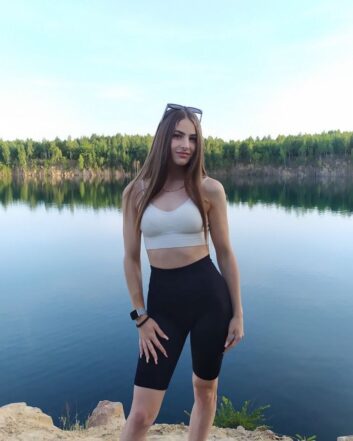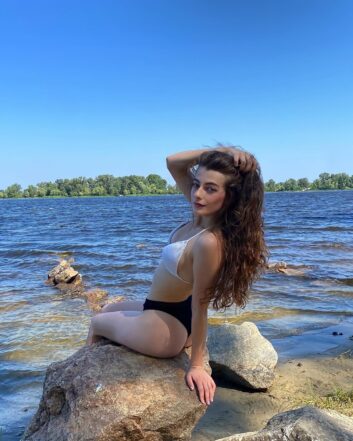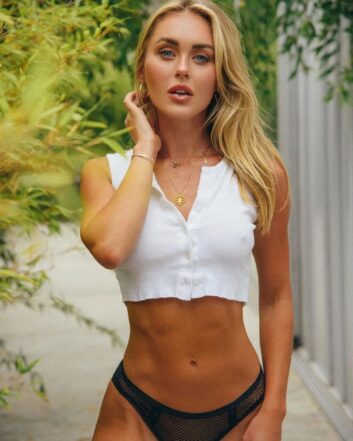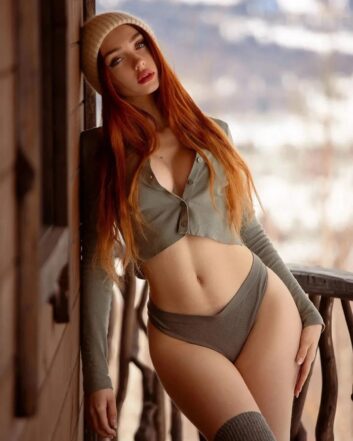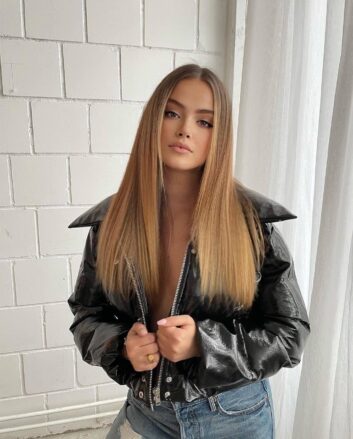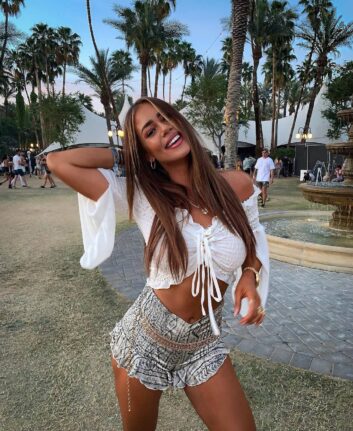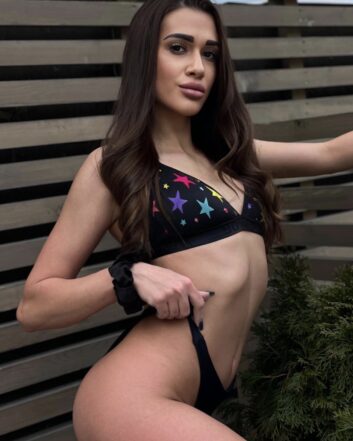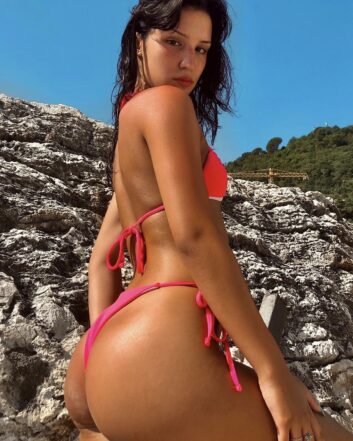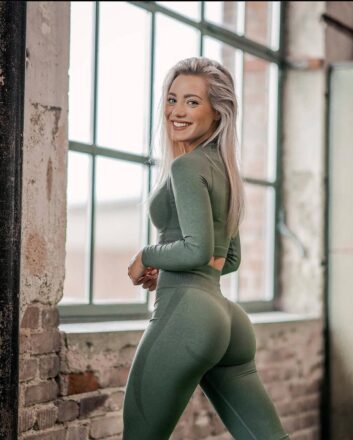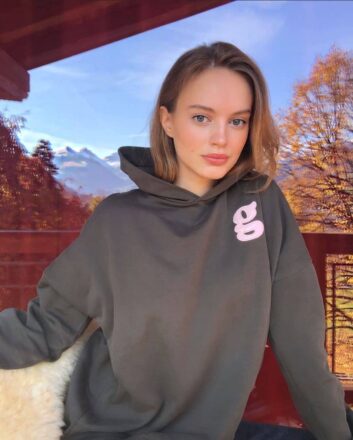 Editor's choice 👍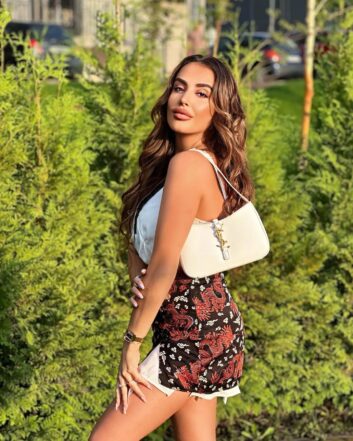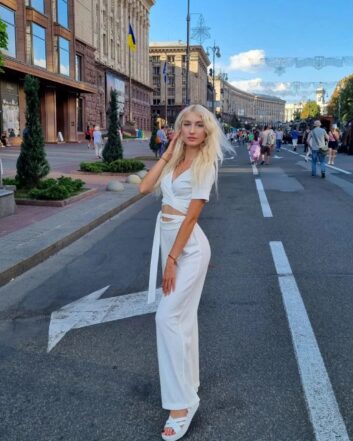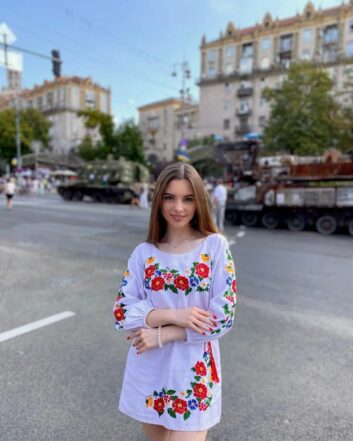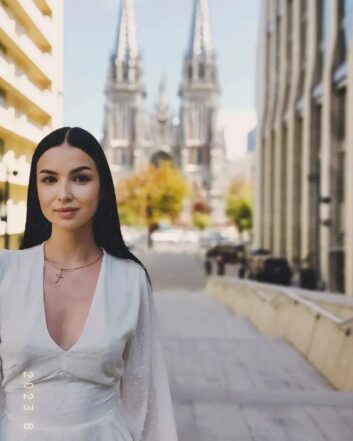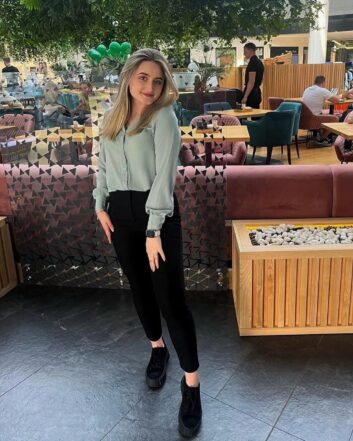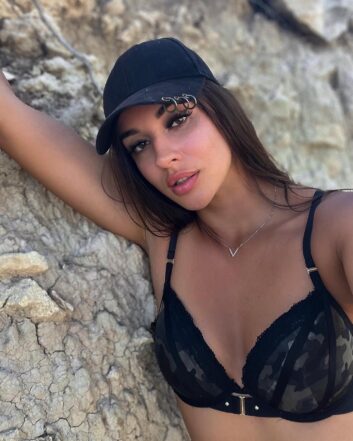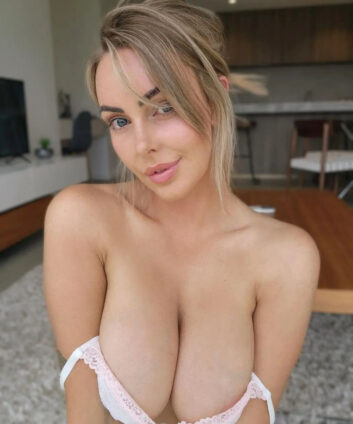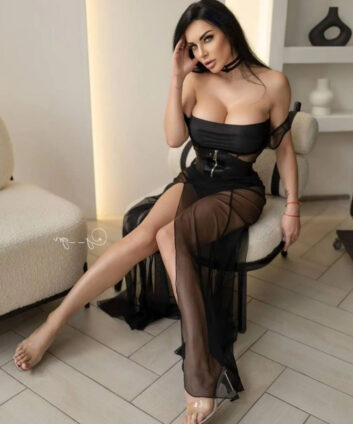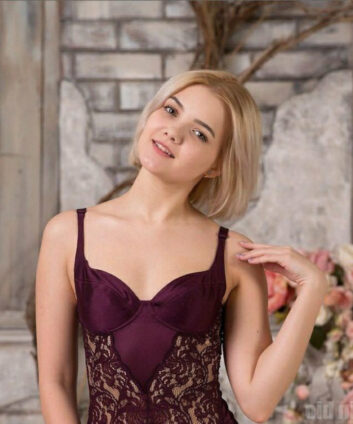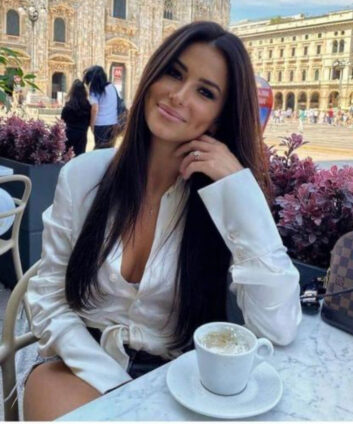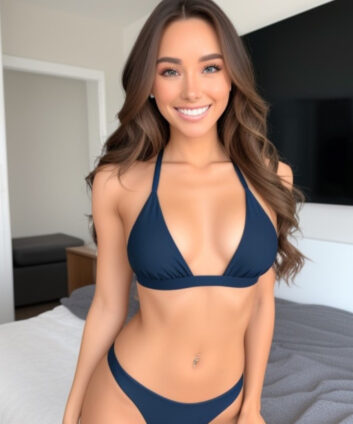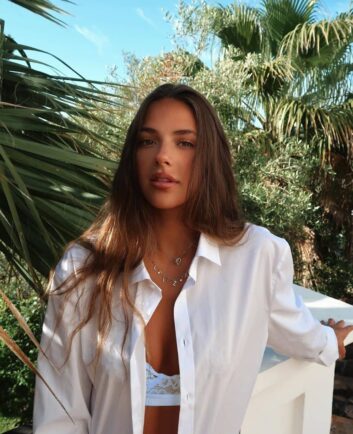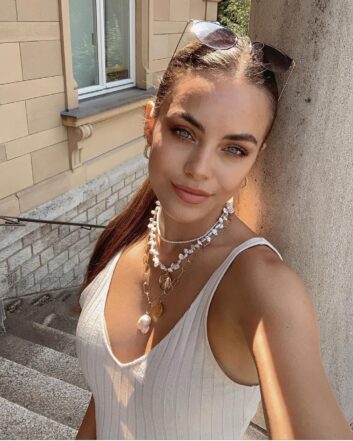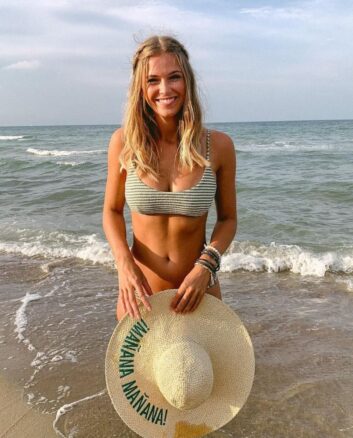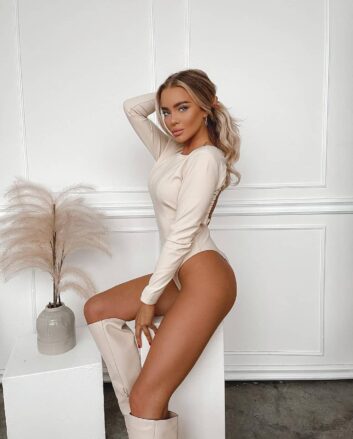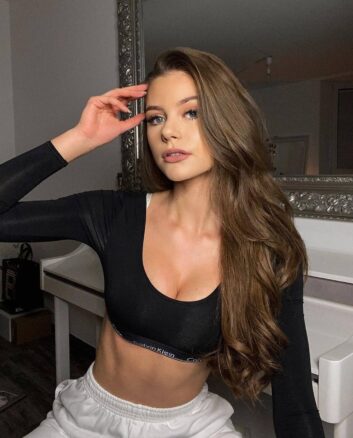 How it works
Normally, you need to create an account to start your online dating experience, but Russian Women Personals gives you an opportunity to look around for a bit. On the homepage of the website, you will find some information about the service, along with a random selection of women's profiles.
To sign up for the RussianWomenPersonals, you will need to fill in a rather lengthy registration form. Here you will need to enter some of your personal information, but the surprising news is that the registration process doesn't end there.
At Russian Women Personals, every profile is manually verified by the site moderators. If you don't want your profile to be suspended, you will need to fill in the remaining part of the information about yourself, as well as add a profile photo to demonstrate your serious intentions. Even after all that, it is not guaranteed that your profile will be approved.
Beautiful women surround you everywhere at Russian Women Personals, so it shouldn't take you too long to find someone who attracts your attention. As soon as you see a profile of a woman that you like, you can open it to reveal more of her personal information and photos.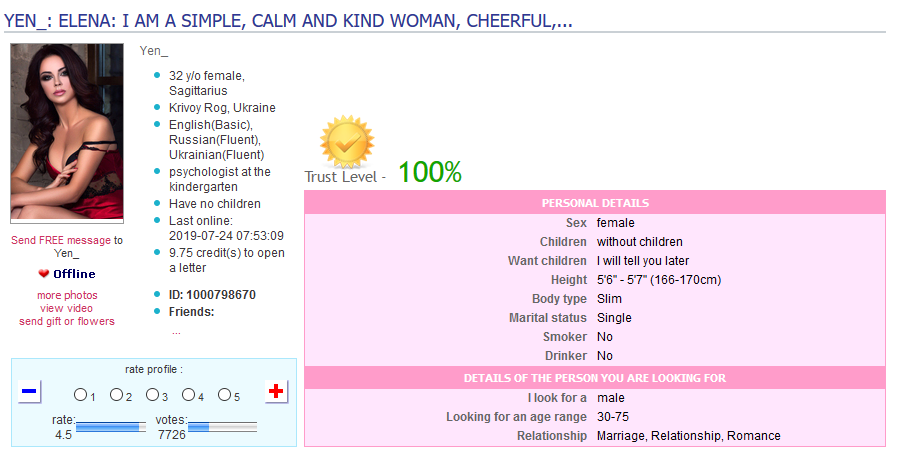 Besides the additional photos and videos, you will also see a short questionnaire completed by the woman. From here, you can find out more about her marital status, children, occupation, and language skills. Keep in mind that the language skills are assessed by the woman herself, so there can still be a language barrier.
There are not too many ways to get in touch with the woman you like at Russian Women Personals. You can rate the profile, send her gifts or flowers, or send a message. There are no popular options like chat or video chat that you would find in other international dating services.
The standout feature of RussianWomenPersonals is the fact that you can send messages for free, but reading incoming messages from the ladies is only available on a paid basis. What's even more unusual is that every woman has a different price for opening a letter from her. It's not clear how exactly the price is calculated, but it's obvious that the more popular the woman is, the more expensive her letter is to open.
Who can you find there?
Even though the website is called Russian Women Personals, it does not limit its scope of female users only to Russian ladies. There are also many women from Ukraine, Belarus, and other Slavic countries. We have to say that the women here look absolutely flawless up to the point of seeming not real at all, so you'll have to use your better judgement if you decide to look for love at RussianWomenPersonals.
Site of the day: DateUkrainianGirl.com
There are several galleries on the website with the most popular girls, women who recently signed up, and girls who have uploaded videos to their profiles. There is always a chance that someone in these galleries will spark your interest.
If no one from the galleries catches your attention, you can try the search function to describe your ideal partner in every detail. Besides finding women who are currently online and ready for a chat, or filtering them according to your preferred age and location, you can also specify dozens of parameters, from the ideal physical features to the woman's income, zodiac sign, and smoking and drinking habits.
The search results will be presented in a gallery. Here you will see not only the woman's name, age, location, and the beginning of her introduction, but also her trust level. There is no explanation on how the trust level is calculated, so take this information with a grain of salt.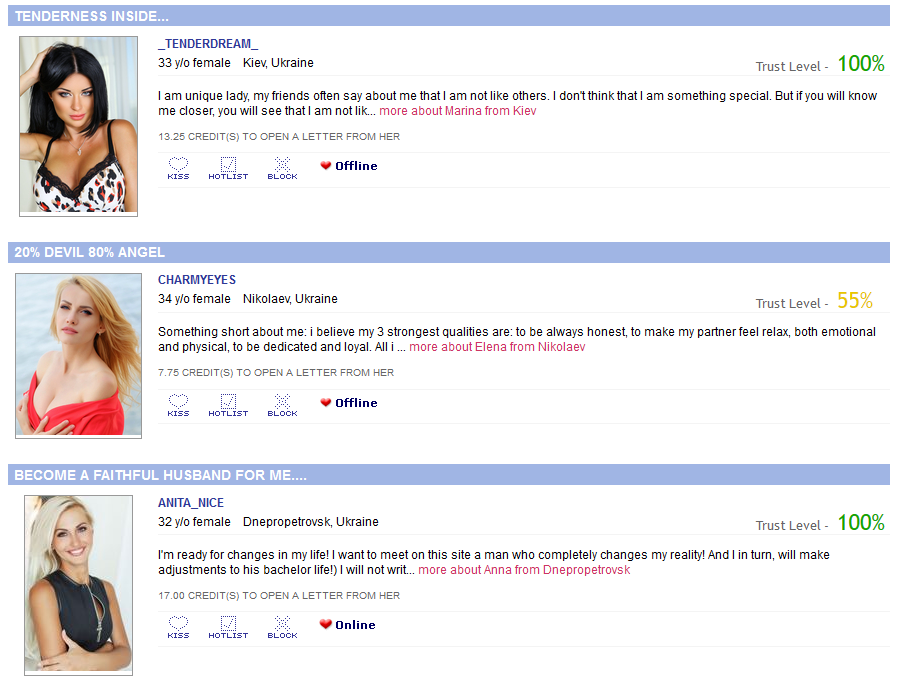 Prices
If you have been a member of international dating sites before, you probably know that most of the features there are available at a cost. However, while some websites charge you to send letters to Russian beauties, Russian Women Personals actually makes you pay for incoming letters.
So how does this work? After creating an account you can access some of the features, including viewing women's profiles and sending outgoing letters, for free. If the woman replies to your letter, you will need to pay a certain price in credits to open it. The payment system is dynamic and differs from woman to woman.
Credits can be purchased in packages, with the price of a single credit ranging from $1 to $2. With some letters costing up to $20 to open, you will run out of credits pretty soon. Overall, we can't say we like this system or find it fair. At the very least, it will make you spend much more money than you probably intended to.
Safety
Besides the questionable authenticity of the profiles, we didn't find any obvious problems with safety at RussianWomenPersonals. However, you should always stay alert to any suspicious behavior and learn to spot fake profiles, which you will likely encounter at Russian Women Personals.