Our Verdict On LoveMe
Summary
LoveMe is very different from most international dating sites we have previously encountered, but not in a good way. The only real advantage of the service is the opportunity to take part in Singles Tours, but other than that, you are unlikely to have a positive experience on Love Me due to obsolete site design, expensive membership and services, and concerns about privacy.
Love Me is one of the oldest international dating services in the industry and was launched back in 1995. In fact, if you are an experienced online dating service user, you may know LoveMe under its original name, A Foreign Affair, which is still widely used by the service and featured several times on the website.
Even from the start, the LoveMe dating was designed to cater to a very specific audience — men who are looking for a foreign bride. That is why the only four categories of women you can find there are Russian, Ukrainian, Asian, and Latina women.
LoveMe has an average reputation among members, but there have also been many loveme.com reviews claiming that the website is not completely trustworthy and has numerous problems with its service. We decided to take a closer look at the service, its prices, and features with our loveme.com review.
Best LoveMe Alternatives: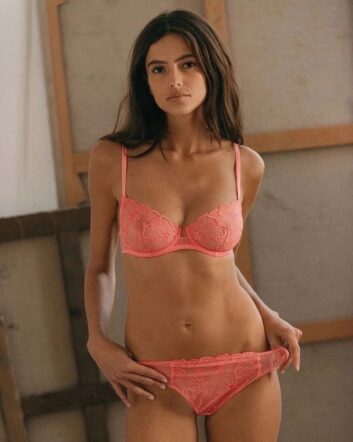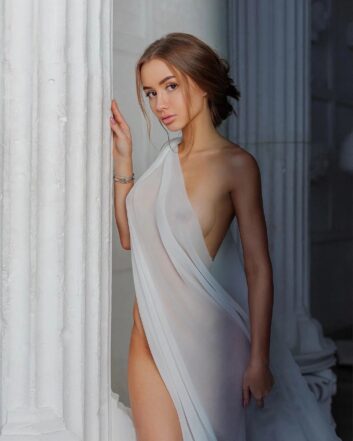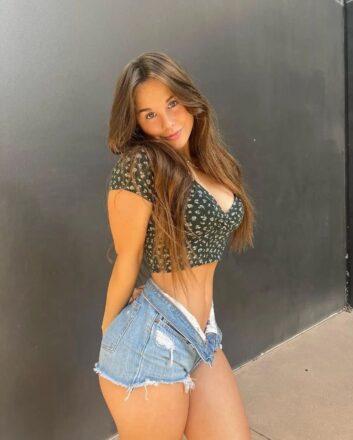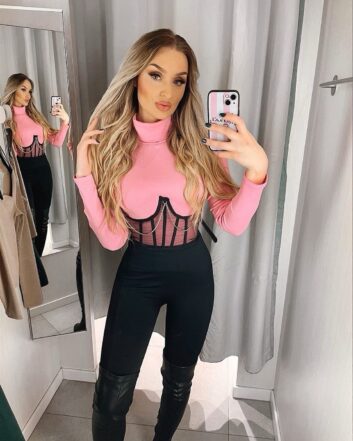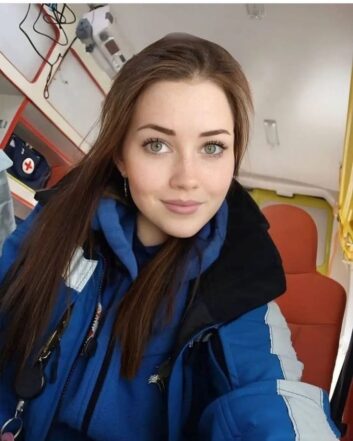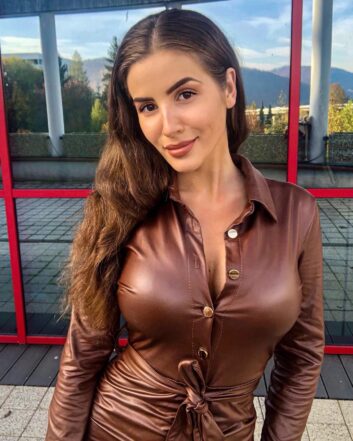 Most Popular Choice 😍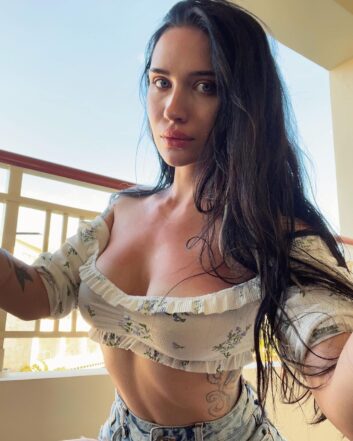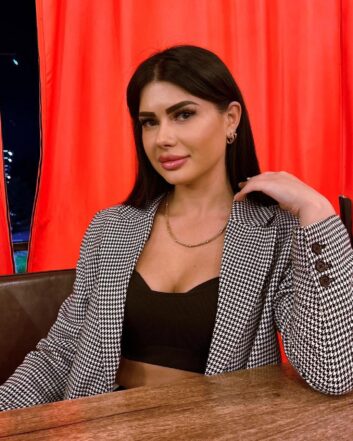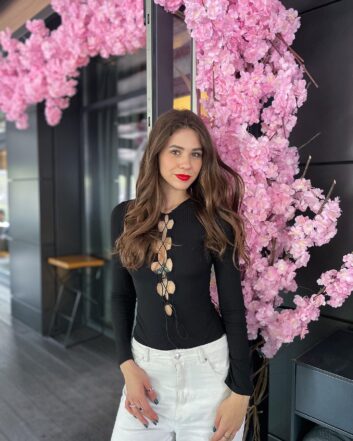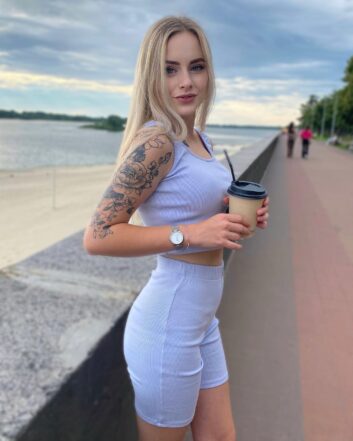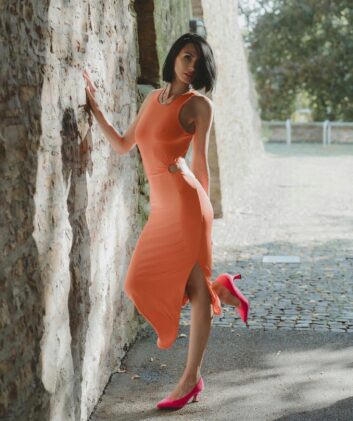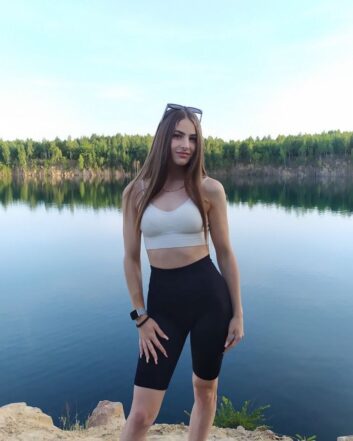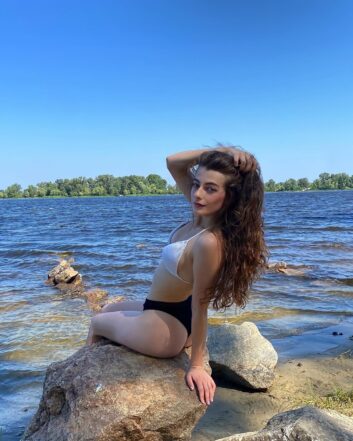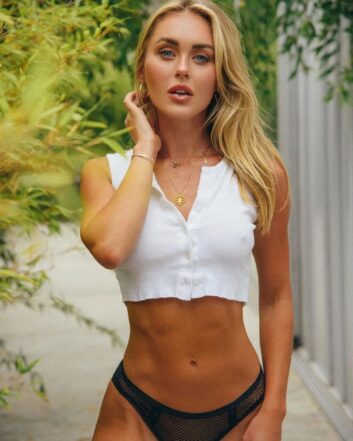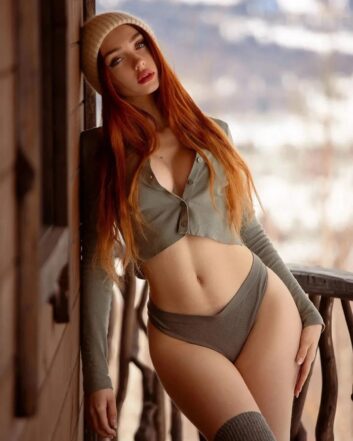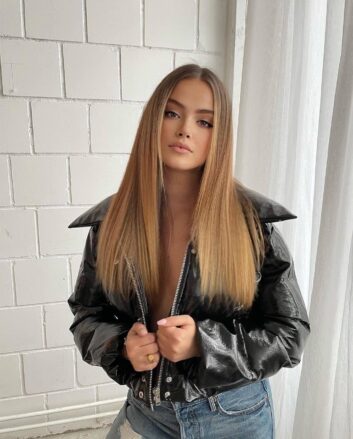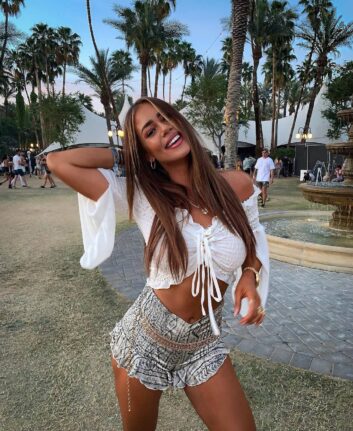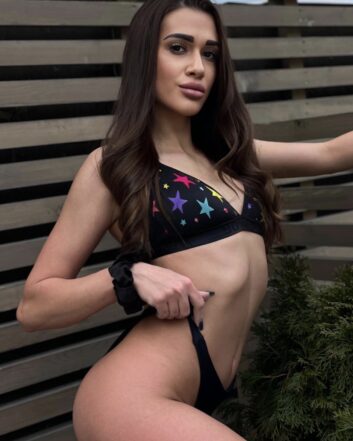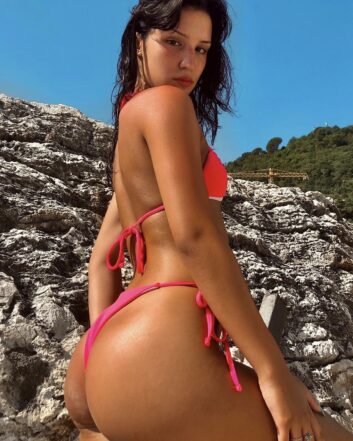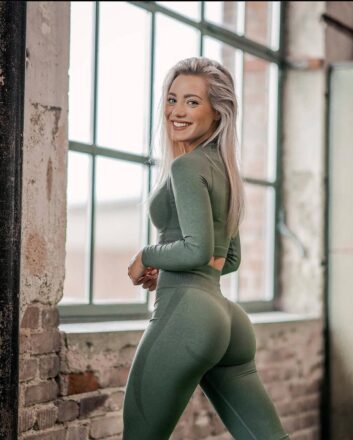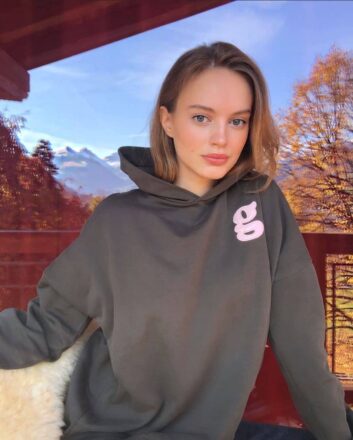 Editor's choice 👍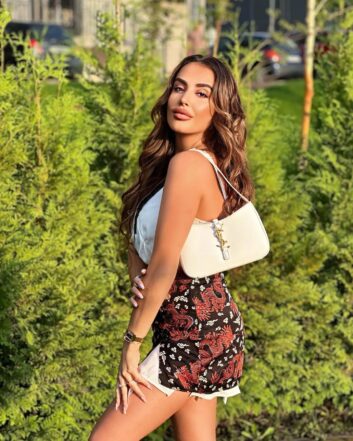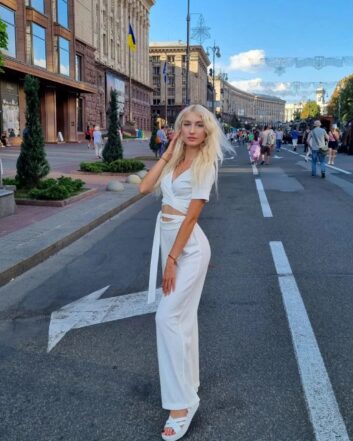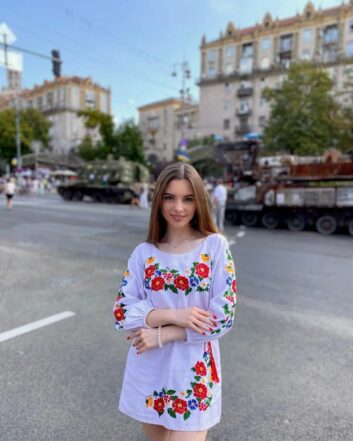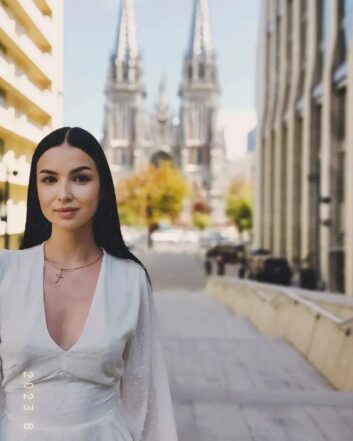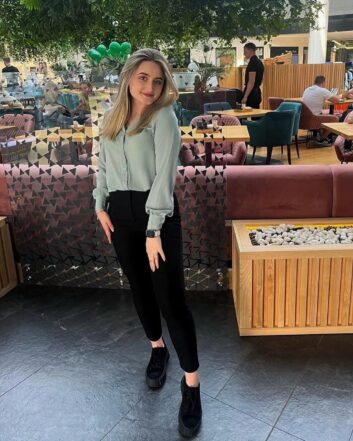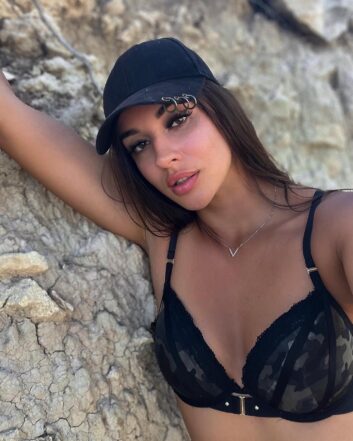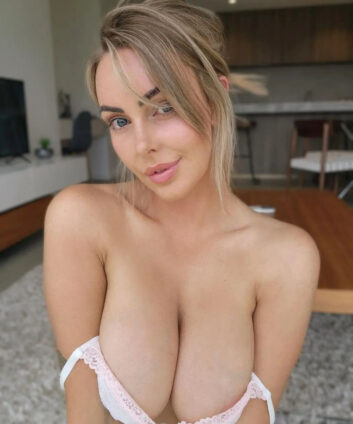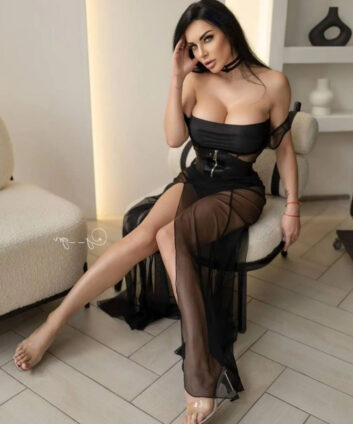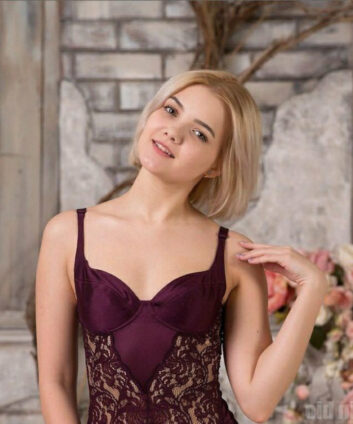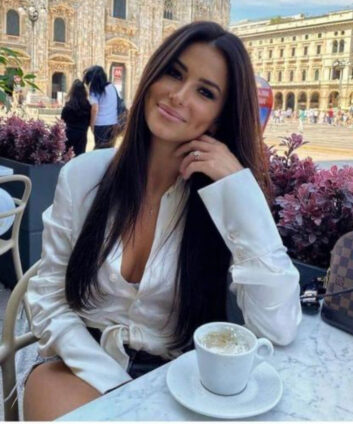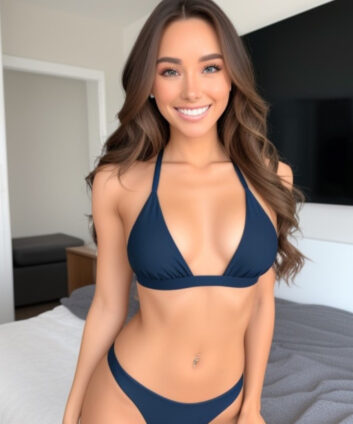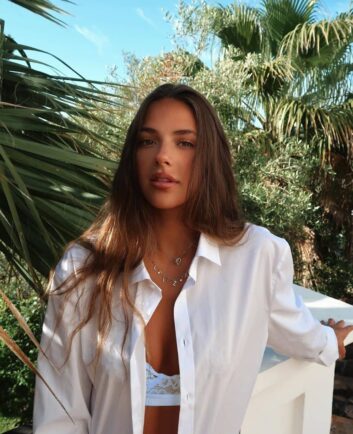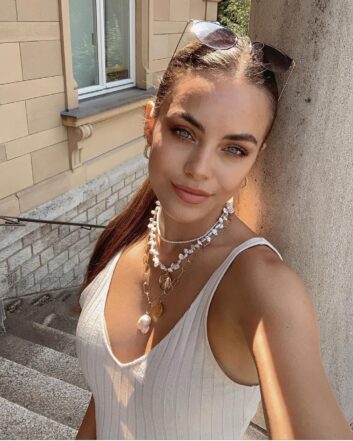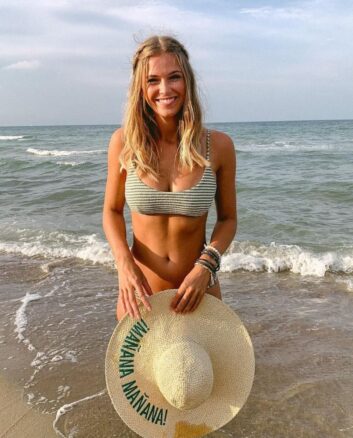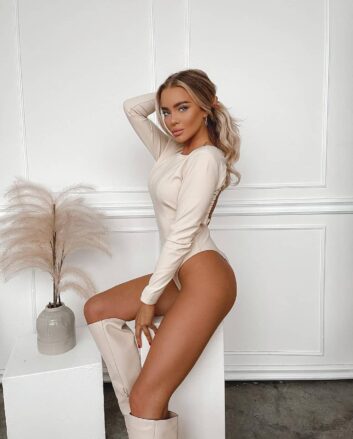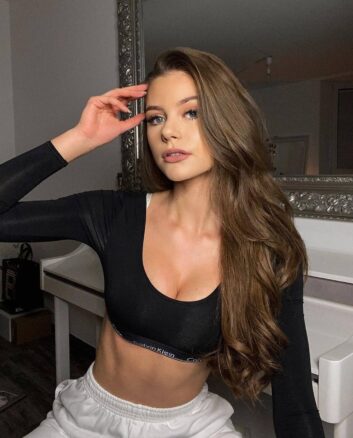 How it works
When you open the loveme.com homepage, you will probably feel like you were taken 20 years into the past, judging by its design. The user interface of LoveMe not only looks extremely outdated, but also has very inconvenient navigation. The website is cluttered with links, photos, and other information, and it may take you a while to find what you are looking for.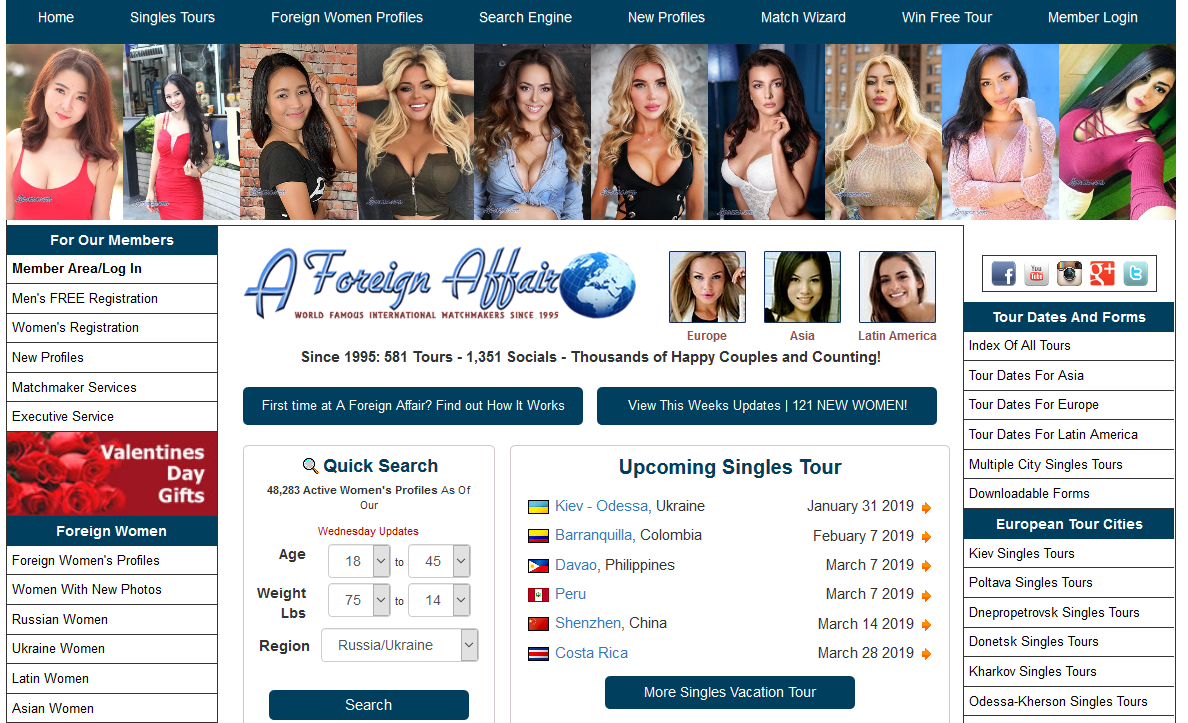 If you want to browse the website before creating the account, there are several locations you can check out. All women at Love Me are divided into categories, so if you want to browse Russian women, Ukrainian women, or other categories of female singles, you can do it without registration.
However, without a registration, you will not be able to communicate with the women you like. You can find the registration button in the left menu of the homepage. Initially, you will be asked to provide standard information, including your name, birthdate, location, and choose your password.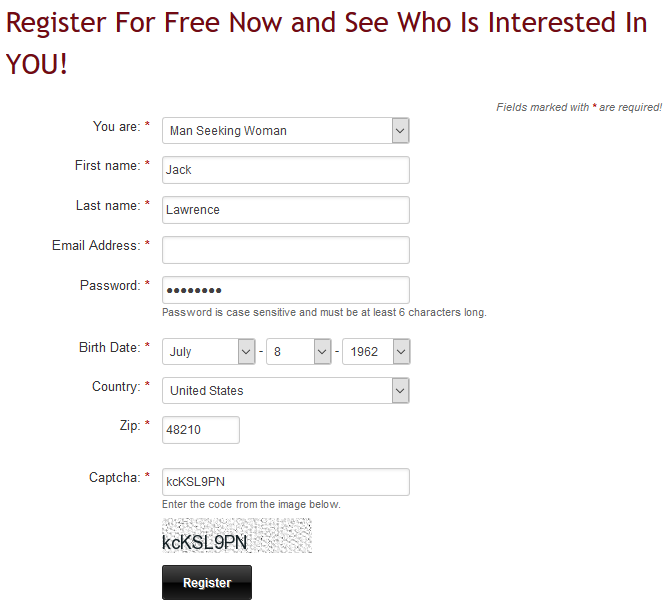 Once you click the Register button, the registration is not over! Next, you will need to fill in several more questions about your dating goals, marital status, and occupation. At this stage, you can also specify the preferred region of women you want to meet. As soon as you finish filling in the questionnaire, you can move on to meeting the women of LoveMe.
Love Me, or A Foreign Affair, was clearly launched in a time when internet access wasn't as common as it is right now. That is why you can not only enjoy digital communication, but also exchange letters on paper through the mail. 
LoveMe is also probably the only international dating service that regularly holds tours for its members. As a LoveMe member, you can sign up for a tour to any Ukrainian, Russian, Asian, or Latin American tour, where you can meet hundreds of single women. The service will arrange everything for you, from buying plane tickets to introducing you to the women at the event.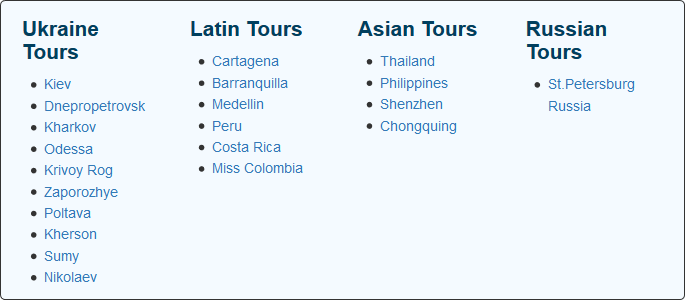 The women's profiles at LoveMe are not particularly informative, but they can give you some basic information about the woman you are interested in, including her name, age, location, some physical parameters, marital status, and whether she has children. From here, you can add the woman to your Hot list to return to her profile later, send her a message, arrange a call, or send her a physical gift.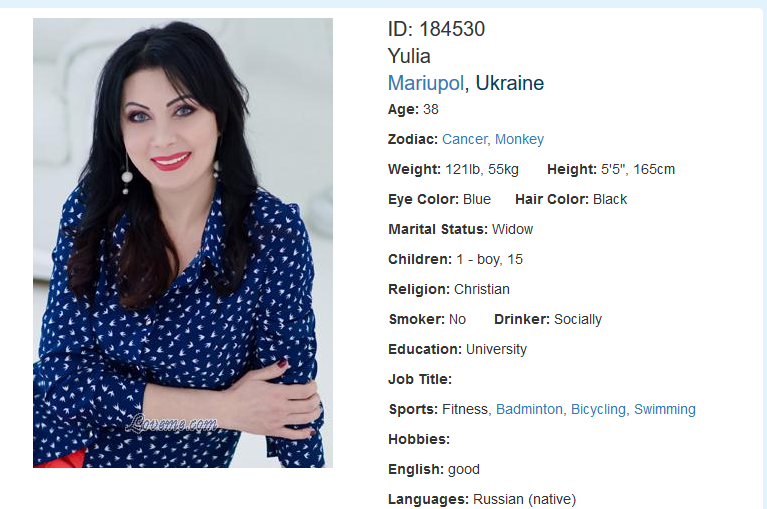 Who can you find there?
We have already mentioned that LoveMe has a very clear direction when it comes to the female profiles: here, you can mostly meet women from Russia, Ukraine, Latin America, and Asia. This year, loveme.com reported over 50,000 active female users, which certainly seems like enough for most men to choose from.
Site of the day: DateUkrainianGirl.com
You can view some categories of women from the menu on the left, but if you want to be more specific about the women you want to meet, you can use the search function. At loveme.com, the search is rather detailed and allows you to specify dozens of different parameters. You can also search for women by ID, if you already know it, or by keywords — for example, if you want your match to be interested in the same hobby as you are.
The results of your search will be displayed in a collage, where you will get to see the woman's name, age, location, ID, as well as height and weight.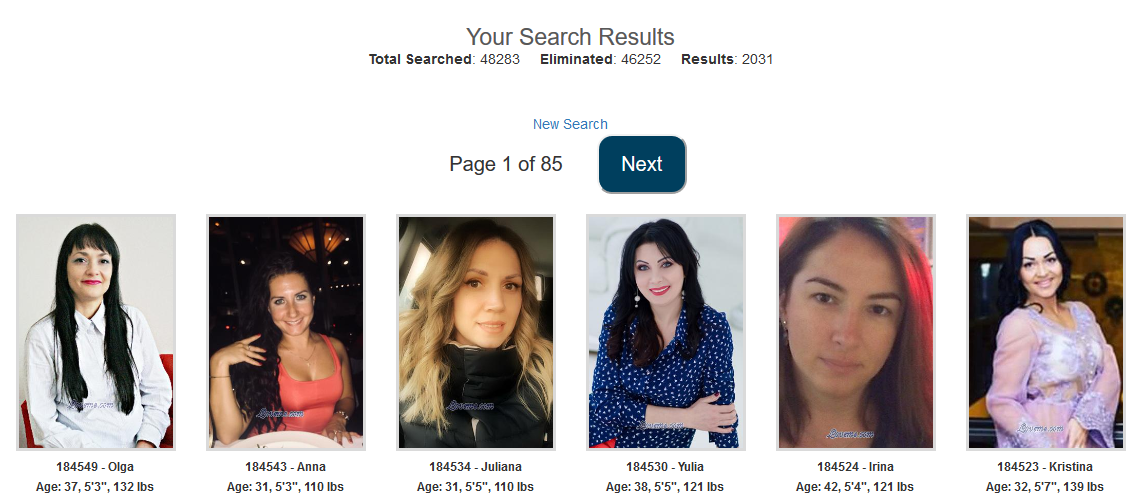 Prices
Creating an account and browsing the profiles at LoveMe is technically free, but you won't get far with a free account. If you want to message or call the women, you will need to pay for each action you want to take on the website.
The price for each action depends on whether you have a Platinum membership. For example, non-Platinum members must pay $9.99 for each outgoing letter, while Platinum members can pay $7.49. Platinum membership costs $29.95 per month with a one-time $95 activation fee. Overall, LoveMe is one of the most expensive dating sites we have ever reviewed.
Safety
Love Me claims to check every profile created on the website for authenticity, but we did not think 100% of the profiles we have seen during our time on the website are real. There are also no extensive safety guides for men, although the website does urge you not to send money to other members. We did not find the safety features at LoveMe to be sufficient.