Our Verdict On Jump4Love
Summary
At first glance, Jump4Love looks like a perfectly modern and reliable international dating service. However, a closer look at the website revealed a number of problems, including a limited variety of women, expensive membership, and safety concerns.
Jump4Love is one of the hundreds of websites that promise to connect you to the love of your life if the woman you are looking for lives in the Slavic region. The website header says that Jump4Love was designed for Ukrainian brides, but the truth is that you can also find many Russian women for marriage there, so we are not sure why Jump4Love would not advertise this fact.
Jump4Love has not been around for as long as some other dating sites — it was launched about a decade ago. However, 10 years is a respectable time for a dating service, which is why we found it odd that Jump4Love does not have a section of the website dedicated to the success stories of couples who met through the service.
Best Jump4Love Alternatives: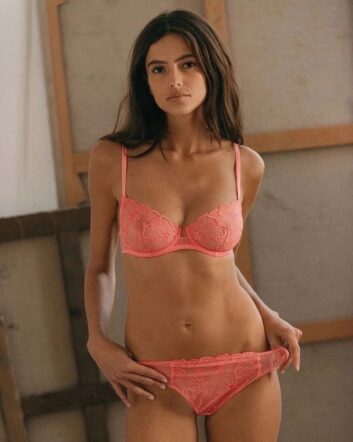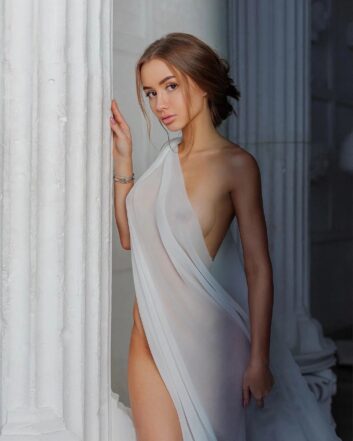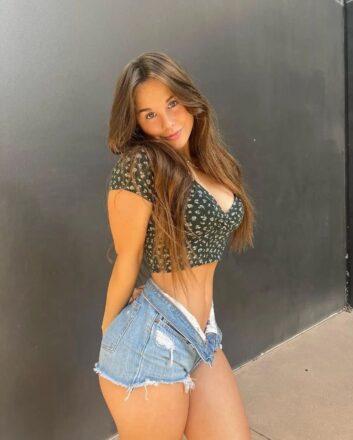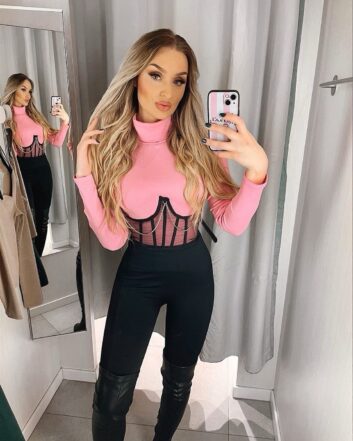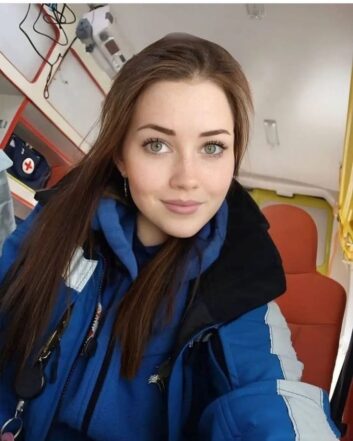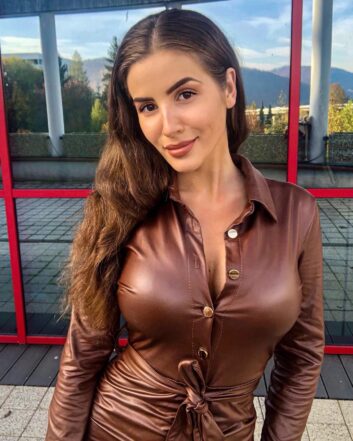 Most Popular Choice 😍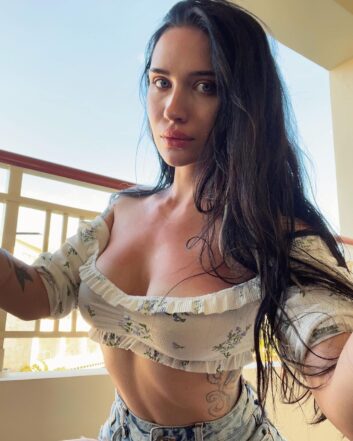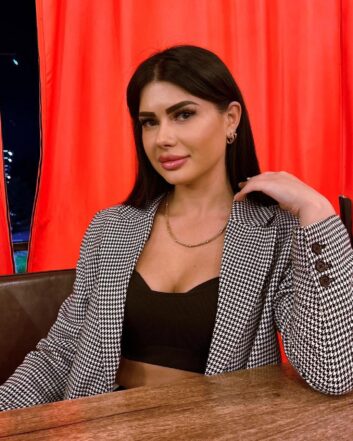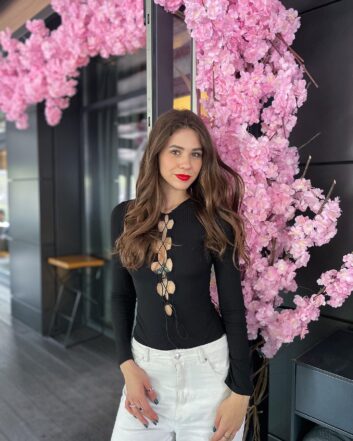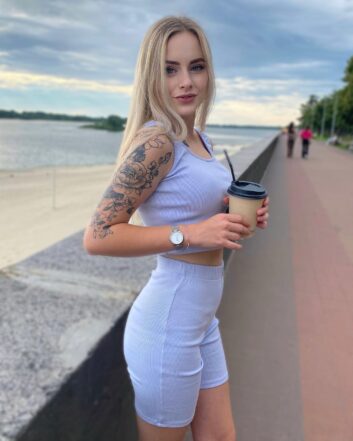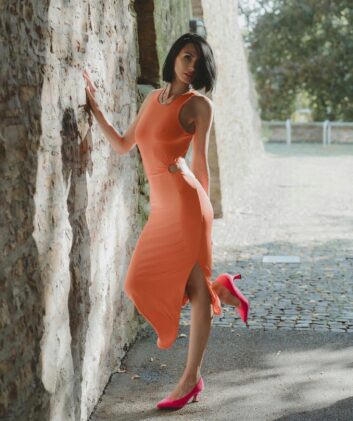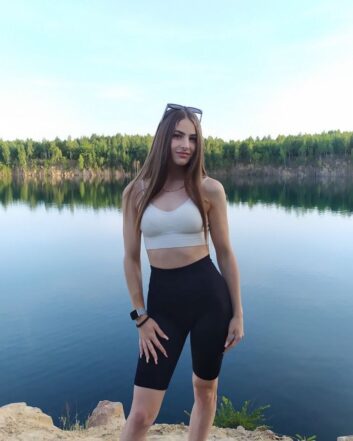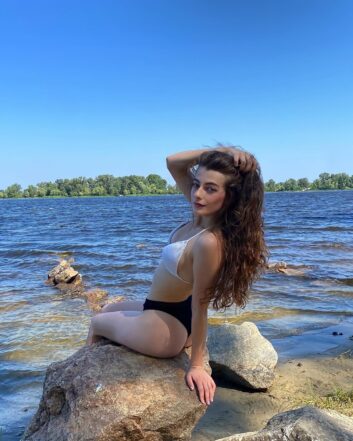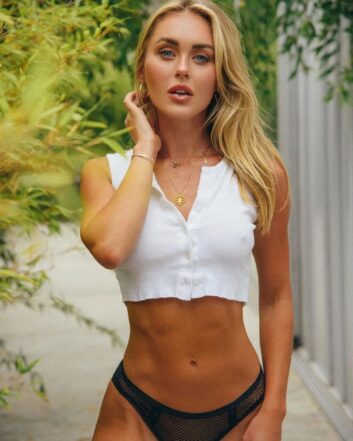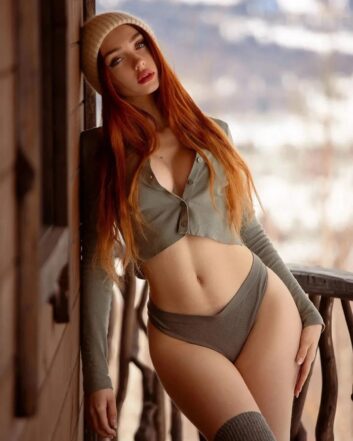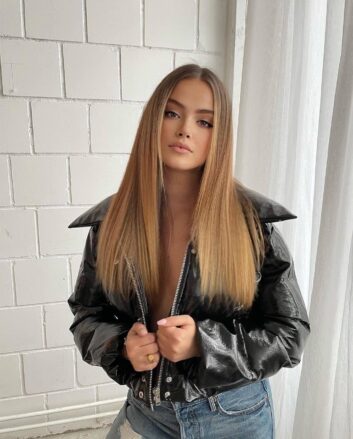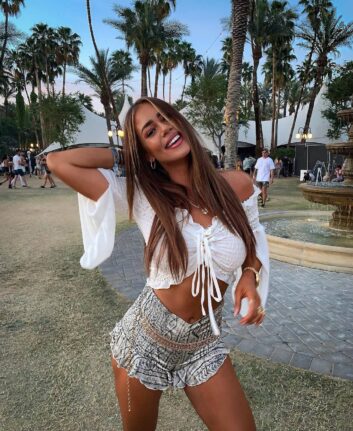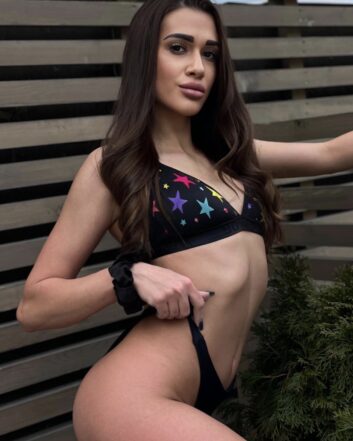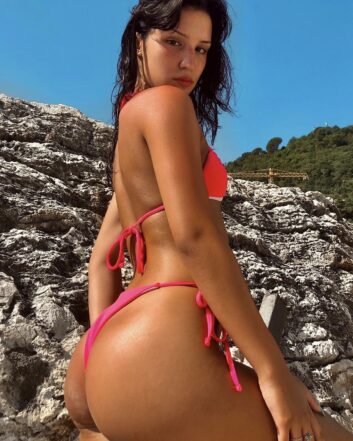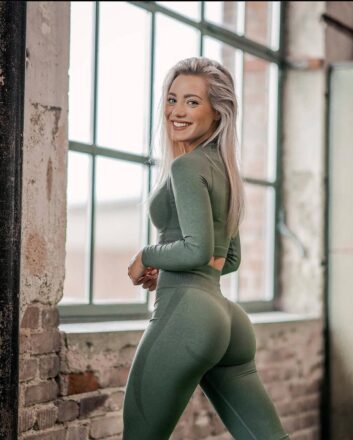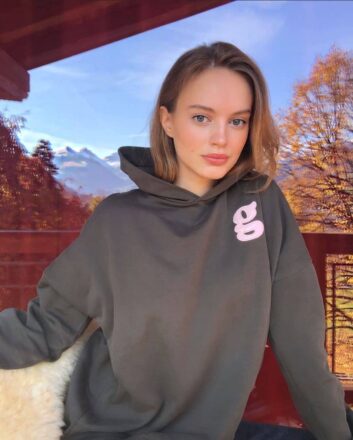 Editor's choice 👍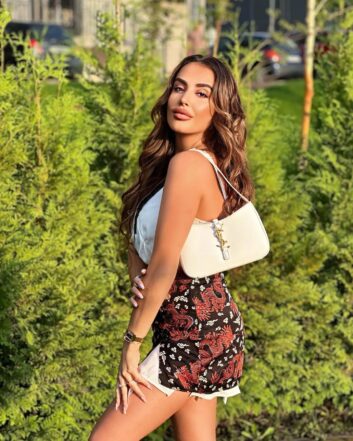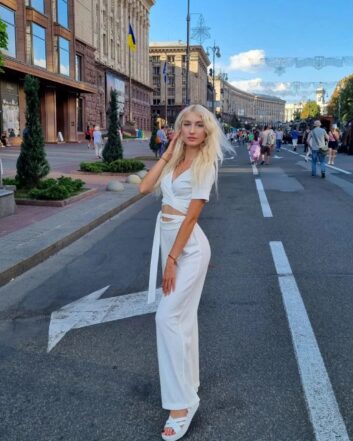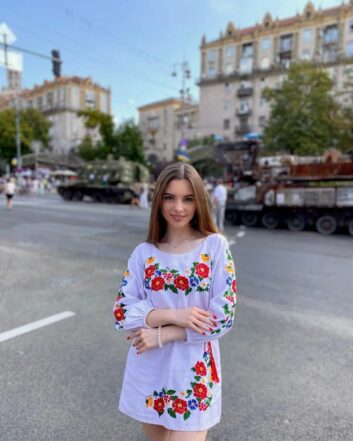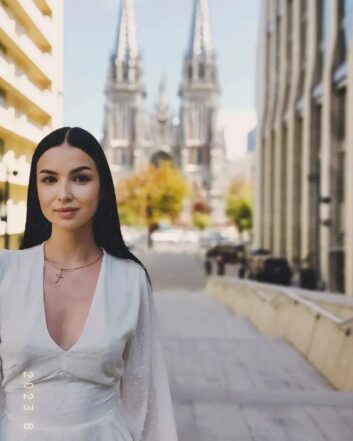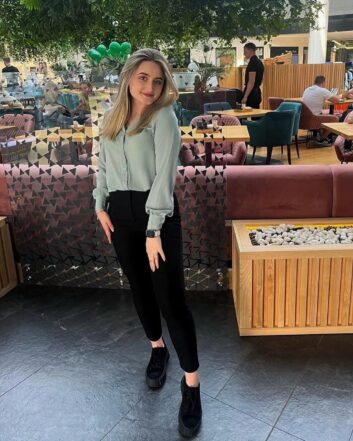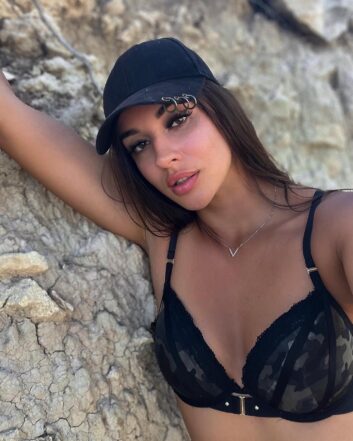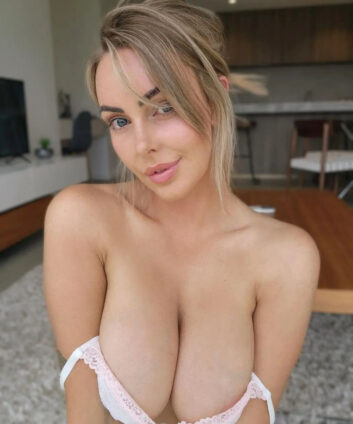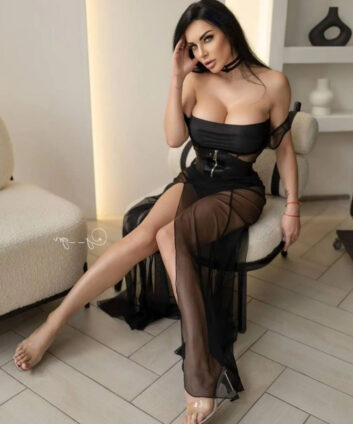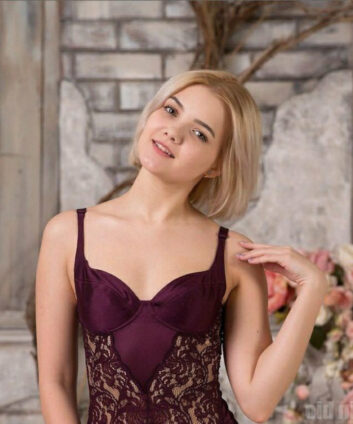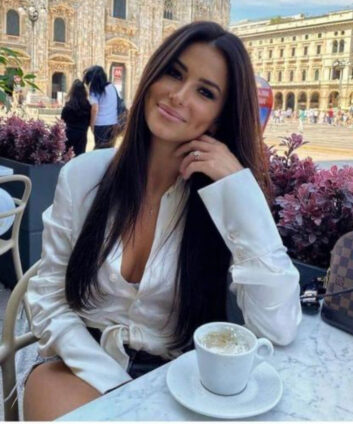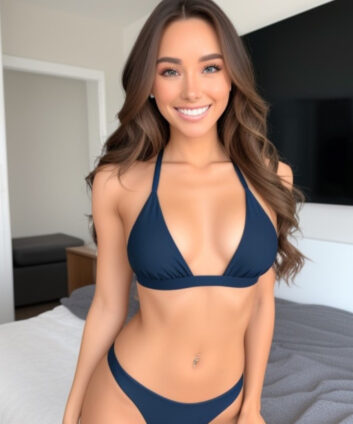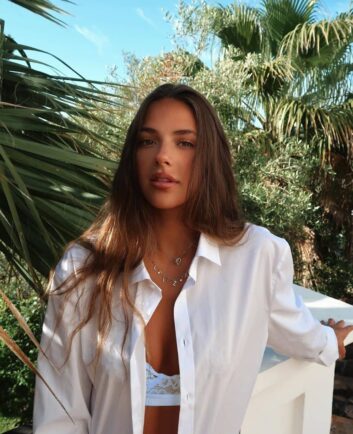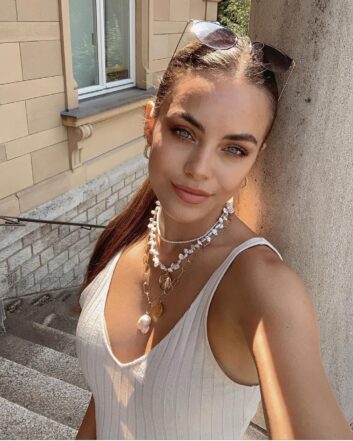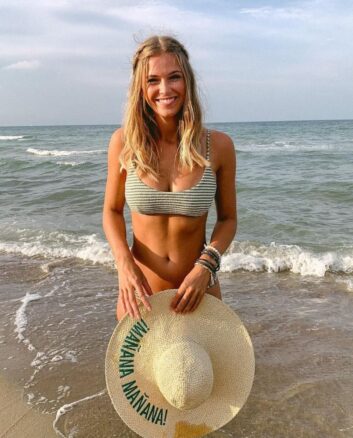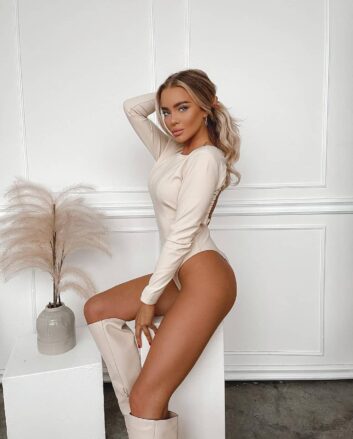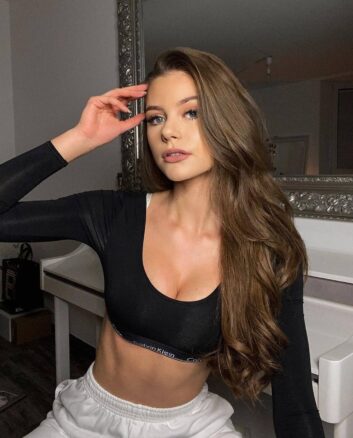 How it works
As soon as you reach the j4l.com homepage, you can quickly get a very clear idea of what you are about to see on the website. There is an extensive gallery of women, and even though you can't reach out to them without a J4L account, you can still admire their beauty. You also can't help but note how professional every profile looks, so we choose to believe that Jump4Love offers assistance to women who want to meet foreign men.
The homepage also has a video that can help you imagine what life can be like with a woman you meet on Jump4Love. However, you shouldn't take this video too seriously, as no one can guarantee you the perfect outcome.
If you are ready to become a J4L member, you can fill out the registration form, which has only three fields, or speed things up even more by logging into the website with your Facebook or Google account. After creating an account on J4L, you will be taken directly to your dashboard.
From there, you can fill out your profile even more, add some photos, and manage your communication with the women by accessing your list of favorites, reviewing your chat invitations, or read the letters in your mailbox.
All women's profiles at the Jump For Love dating look very similar. They contain additionals photos of the woman, the questionnaire she filled in about herself, and a self-written description of the type of man she hopes to meet and the goals she has for her personal life. Again, we can't help but feel like those sections may be written by the J4L managers because most of them display perfect English skills.
From a woman's profile, you have several ways to get in touch. You can invite her to join a chat, write her a letter, request her contact information, or send her a gift from Jump4Love's huge collection. You can also add the member to your favorites to come back to the profile later.
Who can you find there?
As you have probably guessed by now, the primary focus of Jump4Love is Slavic brides — namely, women from Russia and Ukraine. You can find plenty of them when you are simply browsing the website. You can also visit the Ladies Gallery, where you will find a selection of women chosen for you by the algorithm.
Site of the day: DateUkrainianGirl.com
And while the ladies there will likely look stunning, the algorithm does not always deliver perfect results. If you prefer to have more control over the women you are suggested by Jump4Love, you can look for them using the search function.
There is only one version of the search available at J4L, and it's not very extensive. You can enter some basic parameters about your ideal match, including her physical features, marital status, age, and smoking and drinking preferences.
The results of your search will be displayed in a collage that looks similar to the Ladies Gallery. The collage only includes the profile photo of women, her name, and age. If you want to know more about the lady, you can see her short info by clicking on her photo once or opening the complete profile to learn more about the woman and see whether you are interested in her.
Prices
Unsurprisingly, most of the features offered by Jump4Love are only available to paying members. Instead of making you pay for a membership, which is by far the most convenient way to access the paid features of the website, J4L requires you to pay in credits for every action you want to take on the website.
You can buy credits in packages, and the price of each credit is dynamic, which means it changes based on the number of credits you decide to buy at once. The cheapest package is 20 credits for $12, but with the 750 credit package, each credit costs just about $0.4, which can be very useful if you plan to become a regular user of J4L.
You can pay for credits using your credit or debit card. There are other payment methods available, but you need to contact customer support if you want to use them, which we don't find very convenient.
Safety
By now, you are probably wondering: is Jump4Love legit? The website claims to have a strict selection process for women who want to join the service, but it's not enough to convince us that J4L is a trustworthy dating site. We have seen several Jump4Love reviews claiming that the reviewers came across numerous fake profiles on the website, and while we have not encountered any clearly fake profiles, we also believe that it's a possibility.