Our Verdict On GoDateNow
Summary
On first glance, Go Date Now impresses with the selection of women, but we have a hard time believing all of them are genuine and actually spend time talking to male members of the website. Plus, the credit system, while clearly explained, makes you spend more than you would with a paid membership system. All in all, we think there are better options in the market — for example, one of the sites from our Top Reviews section.
If you are not a newcomer to the world of online dating, you have probably heard a lot about the advantages of Russian brides. Ukrainian brides, however, are considerably less common, which is a major oversight, since these ladies are as kind, loving, and gorgeous as you've always wanted your future wife to be.
There are not too many websites offering to connect you to Ukrainian brides, which is why sites like GoDateNow already have an advantage. Here is a closer look at the design and functionality of GoDateNow com.
Best GoDateNow Alternatives: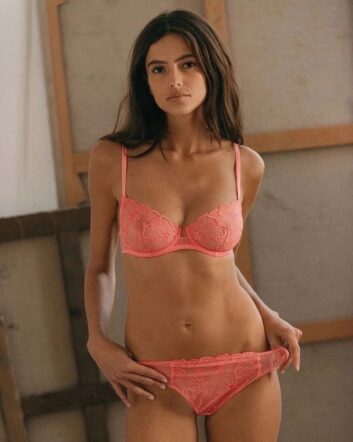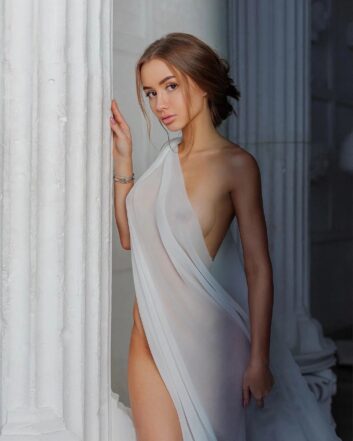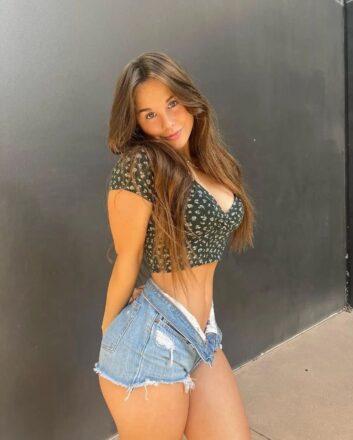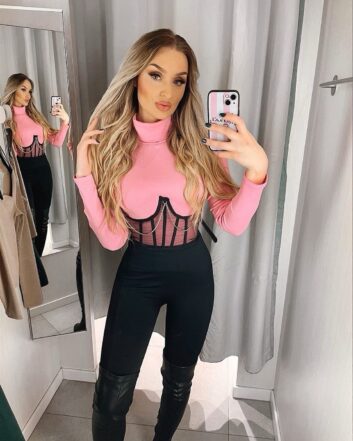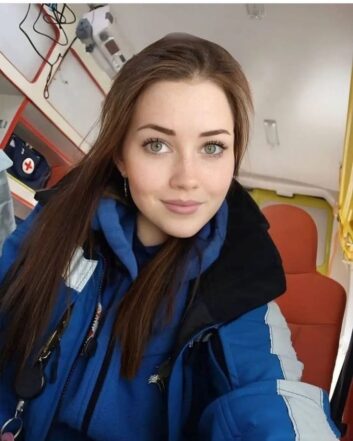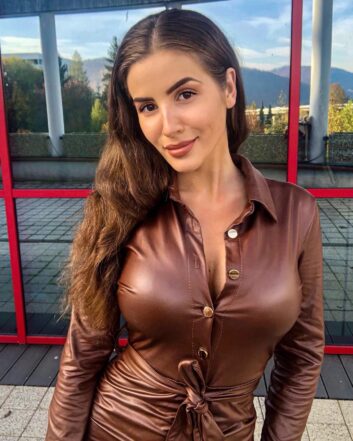 Most Popular Choice 😍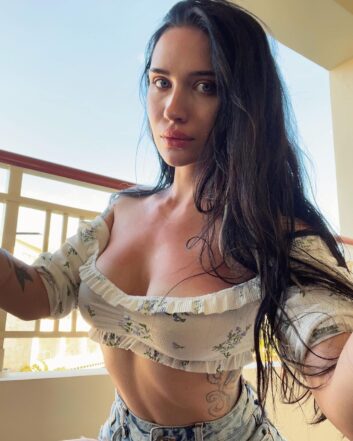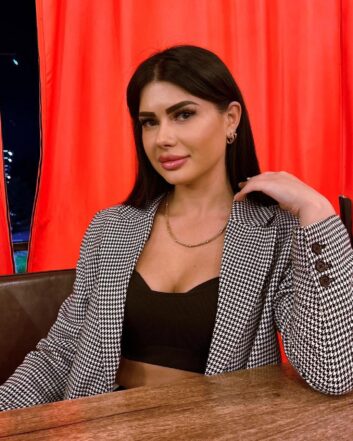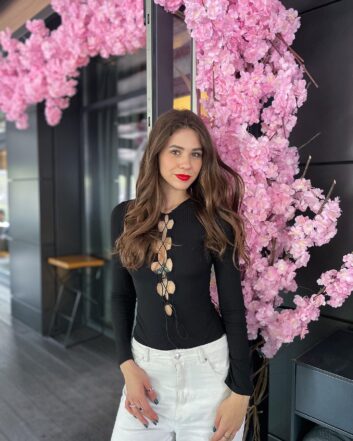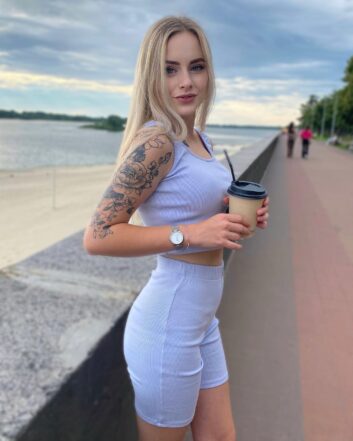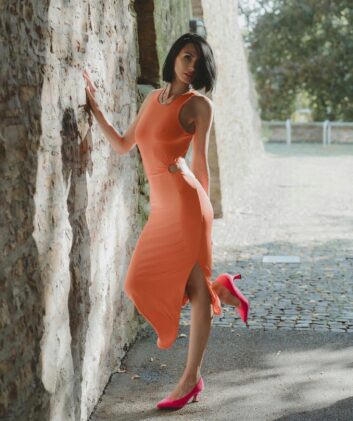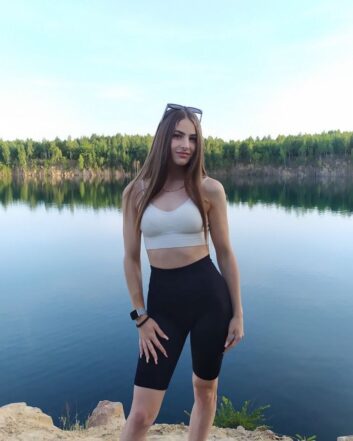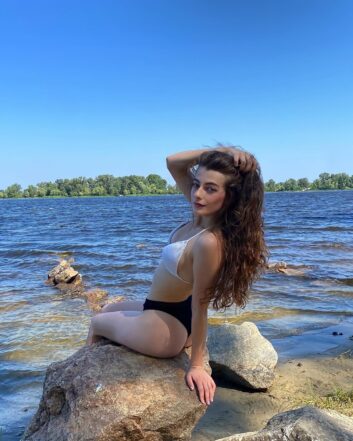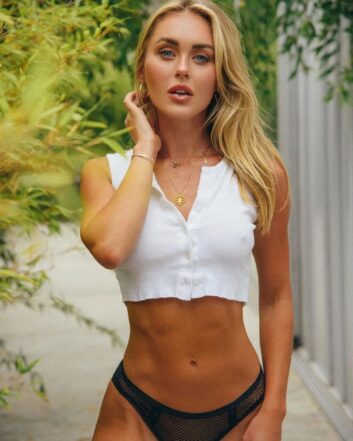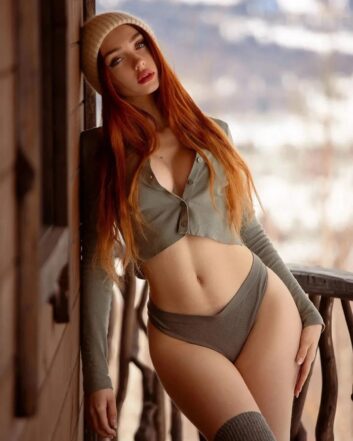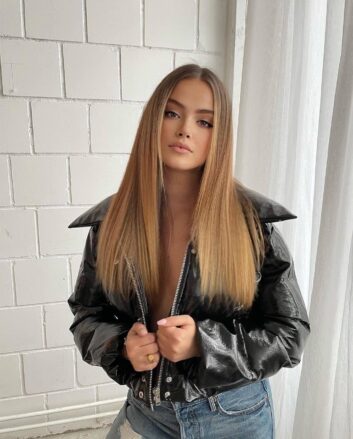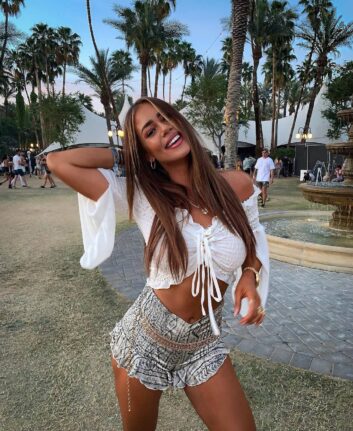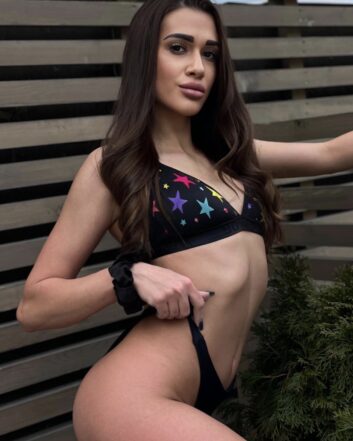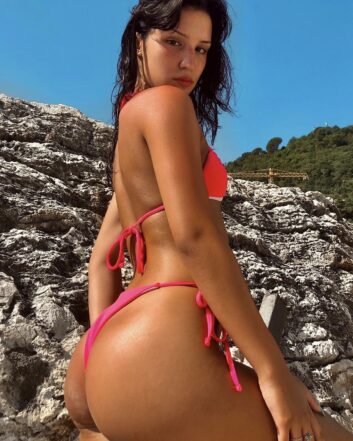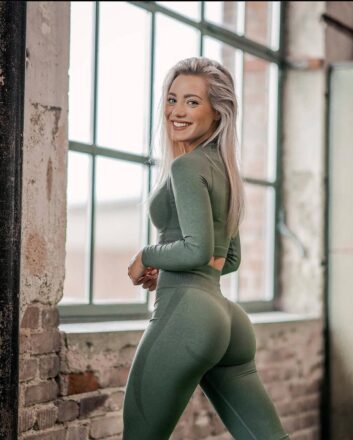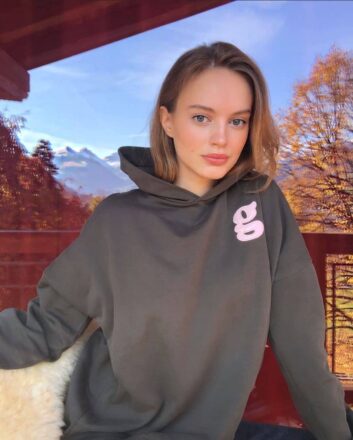 Editor's choice 👍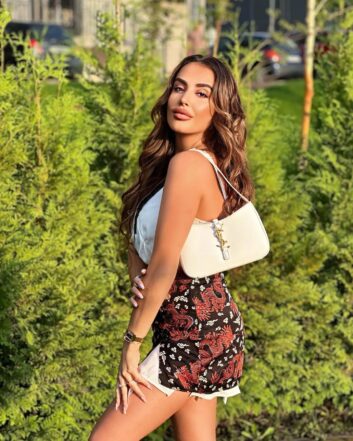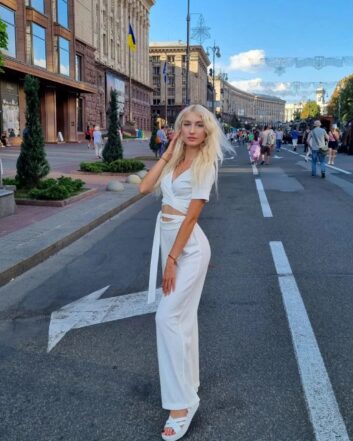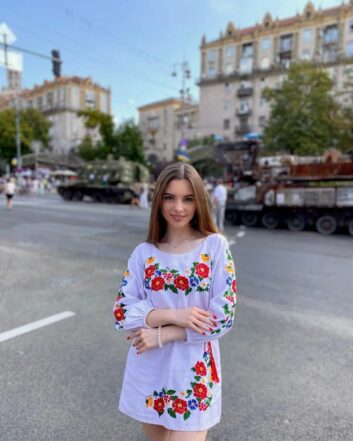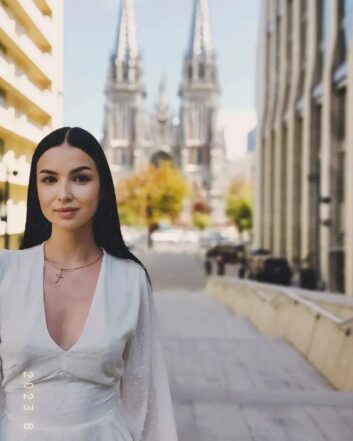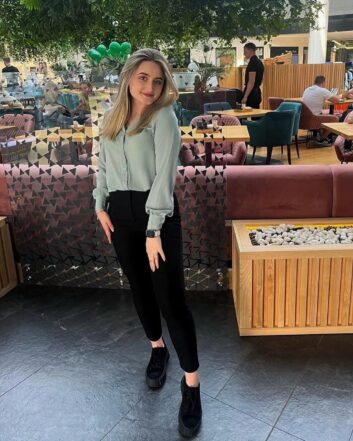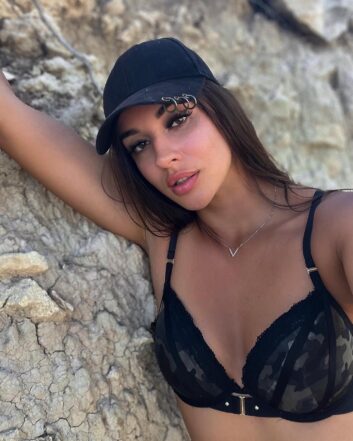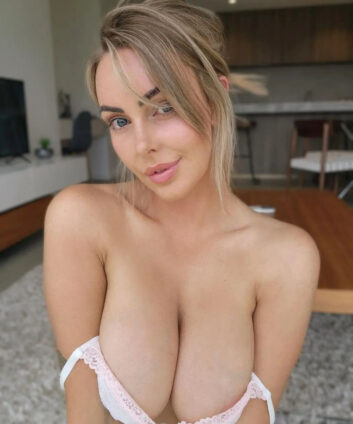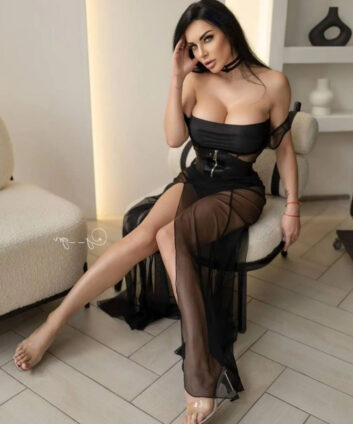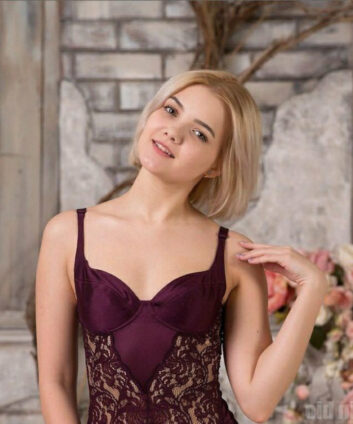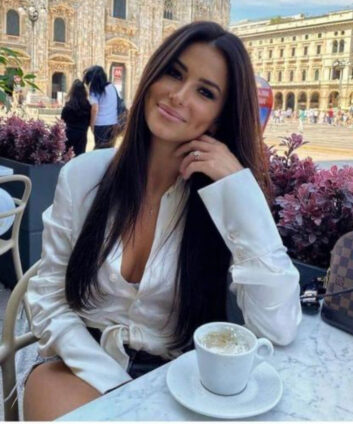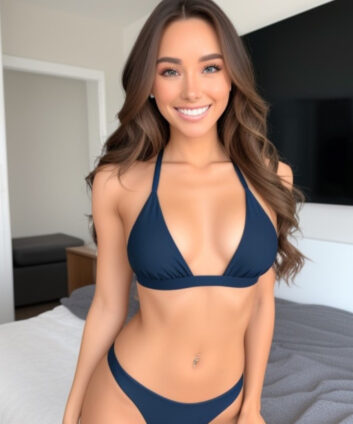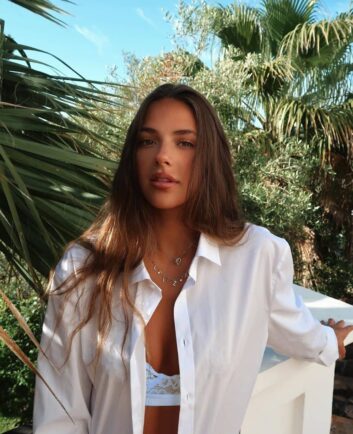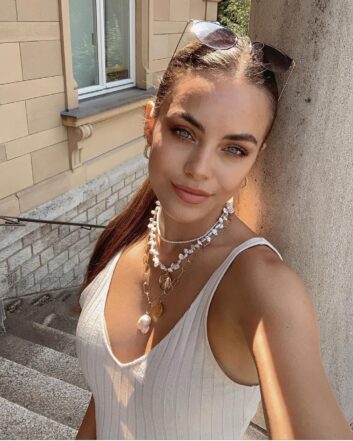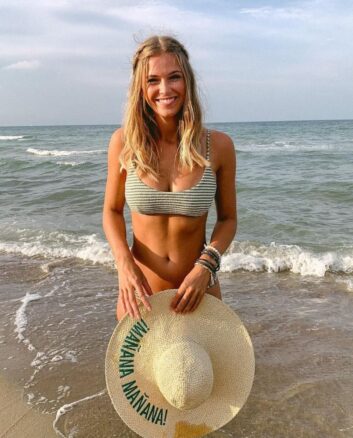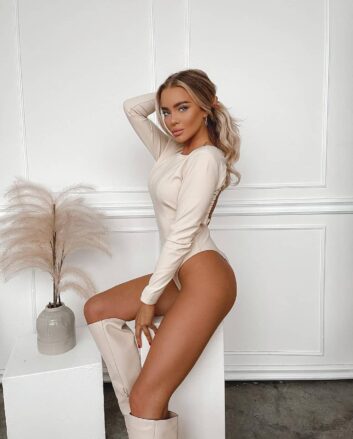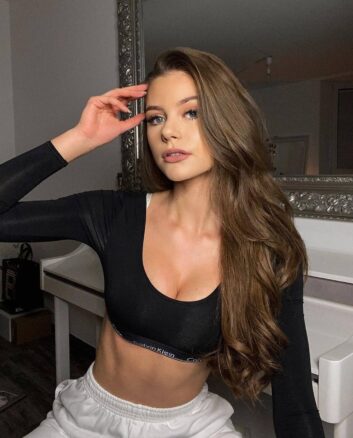 How it works
To make you feel more comfortable as a new user, Go Date Now allows you to browse the website for a while before creating an account, but, if you have serious intentions, you can create an account right away. Luckily, this process doesn't take more than a few minutes. All you need to do is specify your name and email, as well as state who you are looking for on the website. You can sign up even faster using your Facebook or Google account.
The home page of Go Date Now contains some other information you may find useful. For example, if you scroll further down the page, you will see some GoDateNow reviews from male members who have already found love on the website.
Moreover, you will see a gallery of women who are currently online and ready for a chat. You can instantly tell that all of the women's photos are professionally made, which may be a sign that some of the female profiles might be fake.
If any of the women caught your attention, you should waste no time getting to know her. Open up the woman's complete profile to see more of her photos and learn everything she chose to share about herself, including her age, weight, height, occupation, hobbies, children, and other facts. There is also a brief introduction that was supposedly written by the woman herself, as well as a description of who she is looking for on Go Date Now.
If you like what you're seeing and can imagine the woman as your potential bride, there is a variety of contact methods available at GoDateNow. Starting from showing interest and adding to favorites all the way up to video chat and requesting contact information, there is a solution even for the shyest of singles. Moreover, there is an option to send flowers or a gift if you want to stand out from other suitors.
Who can you find there?
The biggest reason why men sign up to Go Date Now is to find a Ukrainian bride, since this site is one of the best known destinations to find ladies for marriage from Ukraine. However, GoDateNow does not limit itself to one country and actually allows you to search for brides from other Slavic countries.
Site of the day: DateUkrainianGirl.com
There are several ways to discover the woman of your dreams on Go Date Now. The easiest one is to visit a user gallery, where you will see a different selection of members every time you open it. These members are chosen completely at random, which is why there is a rather slim chance even one of them will match your desired parameters.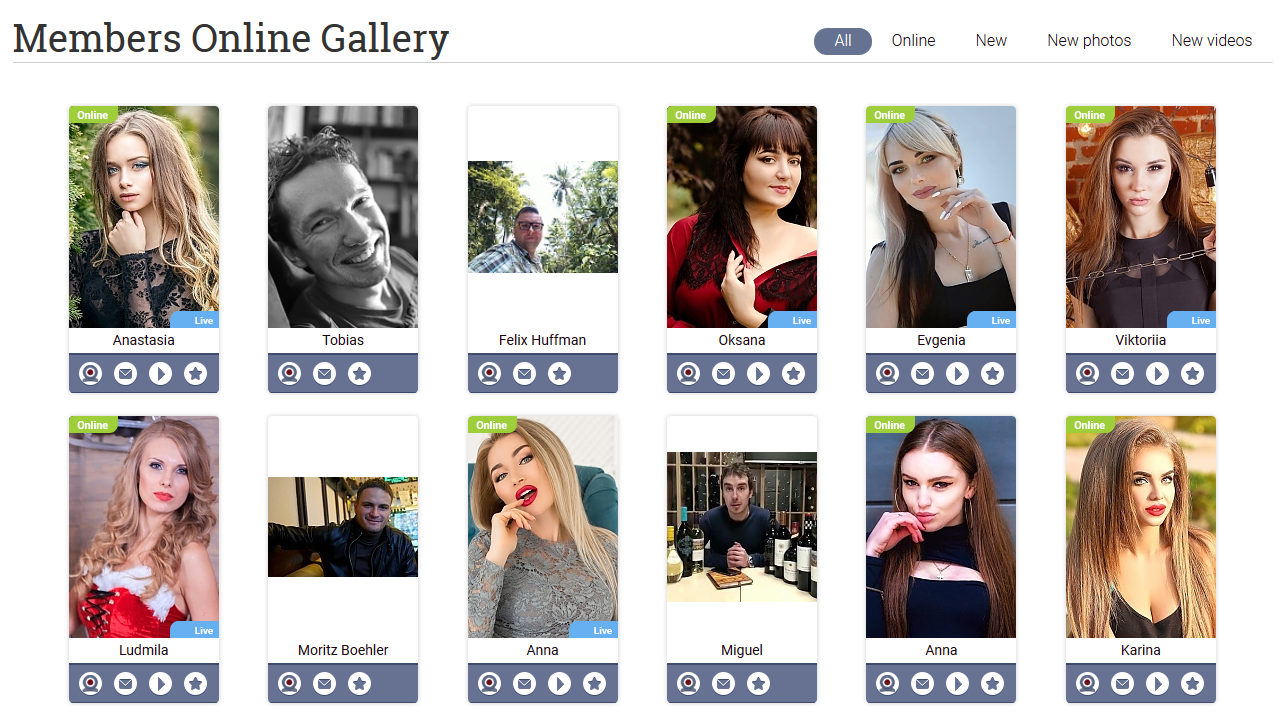 In this gallery, you can also choose to see members who are currently online, who have recently added new photos or videos to their profiles, or members who are new to the website. Give these users a warm welcome if any of them caught your attention.
If you don't want to rely on chance in the sensitive matter of finding your future bride, you can use the GoDateNow search feature. It is one of the briefest searches we've ever seen in online dating websites, but it does allow you to specify some details about your potential match, including her height, weight, eye and hair color, education, and marital status.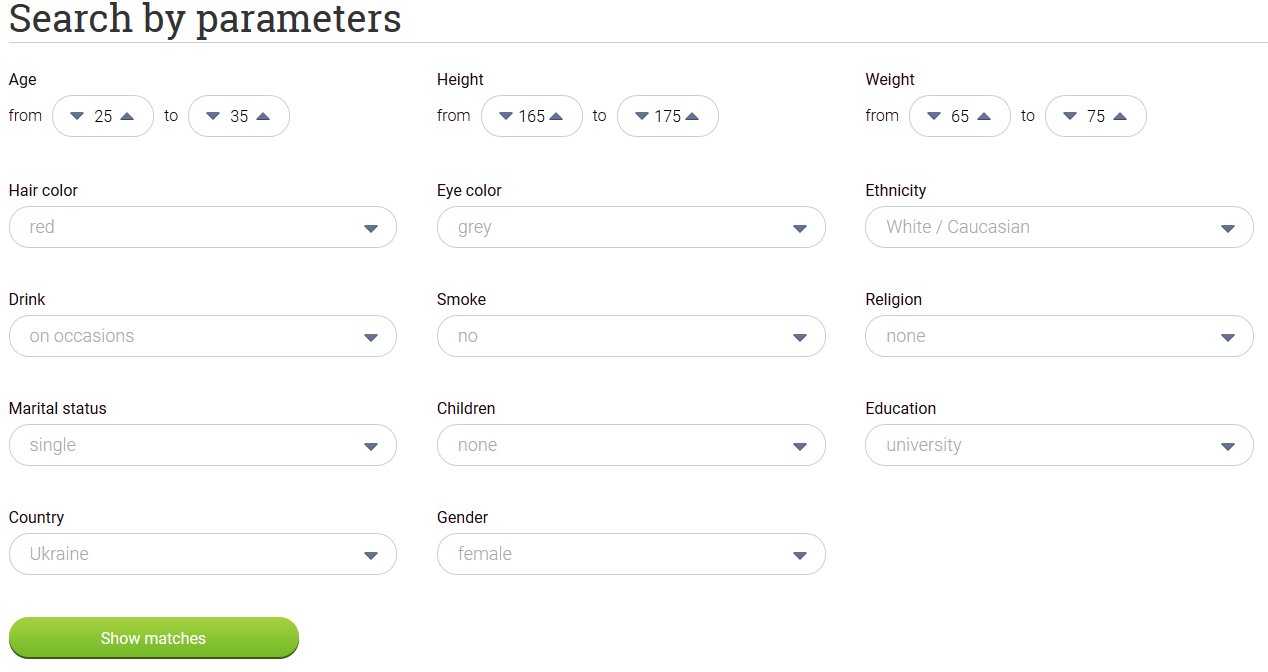 The results of your search will be displayed in a gallery, which does not contain any information about individual profiles other than their online status and name. You will need to open each profile you want to check out more carefully.
Prices
While the primary goal of international dating websites is to connect lonely hearts, they also want to make money and choose different ways to do it. Most services offer either paid memberships or a credit system, and Go Date Now chose the latter.
The credit system of GoDateNow is clearly explained in this chart, which tells you that the only thing you can do for free is read incoming letters from other members. Everything else, from replying to the letter to seeing a video introduction in a woman's profile, is paid with credits.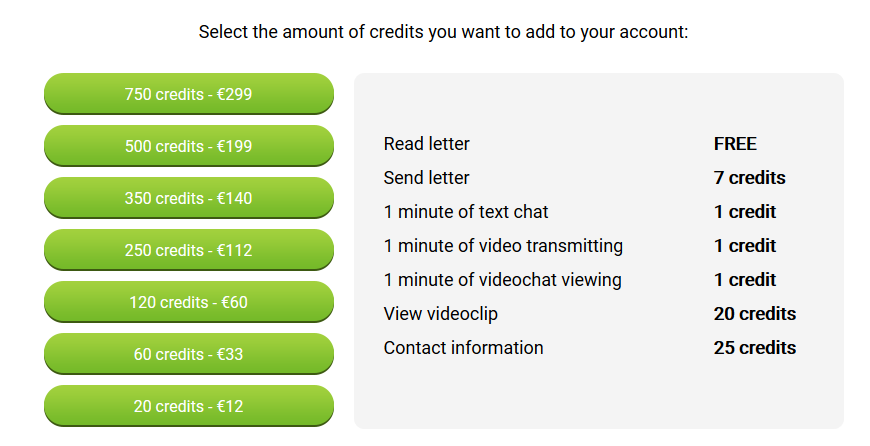 Credits are sold in packages ranging from $12 for 20 credits to $299 for 750 credits. These numbers of credits may seem like a lot, but if you plan to become an active Go Date Now user, you may run out of credits faster than you expect.
Safety
GoDateNow mostly looks like a website that is safe to use, despite the expensive credit system. However, during our inspection, we found some of the women's profiles too polished and good to be true, and since there is no verification system on the site, there is no way of knowing whether all female profiles are genuine.