Our Verdict On Dream Marriage
Summary
The sign up and search process at Dream Marriage is rather smooth, but we found many problems with the website, including inflated membership costs and too much activity from the female members. We did not have a good time at Dream Marriage and would not recommend it to any of our readers.
International online dating is an industry that continues to grow, and every website tries to win over as many paying customers as possible. DreamMarriage is no exception. The dating service has been active since 2003 and boasts over 500 offices in Russia and Ukraine that are created to find the most eligible bachelorettes looking for marriage to a foreigner.
Unfortunately, the track record of Dream Marriage has not been spotless. While there are some success stories you can check out on their website, there are also many Dream Marriage reviews claiming that there is a possibility to encounter scamming activity on the website. We decided to take a closer look at the service, and here is our in-depth Dream Marriage review.
Best Dream Marriage Alternatives: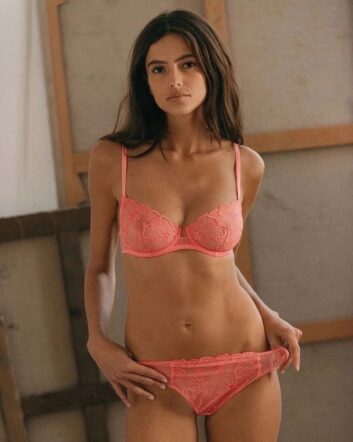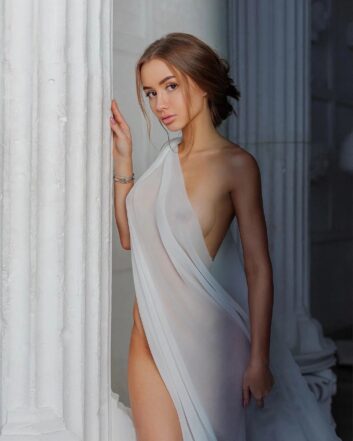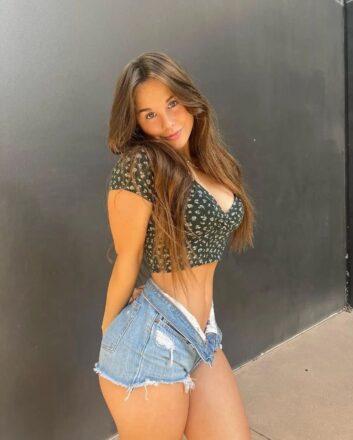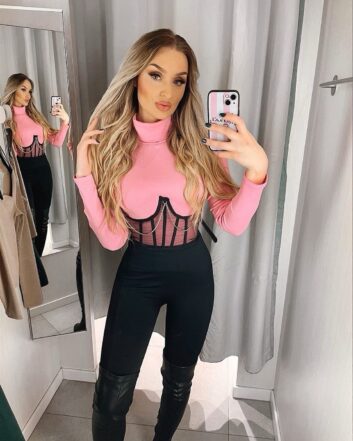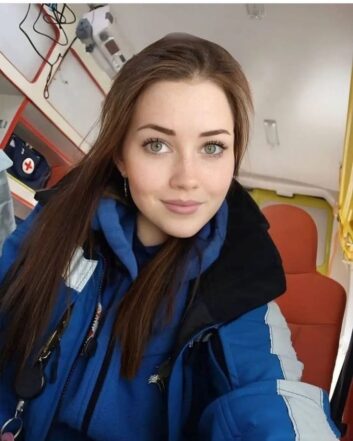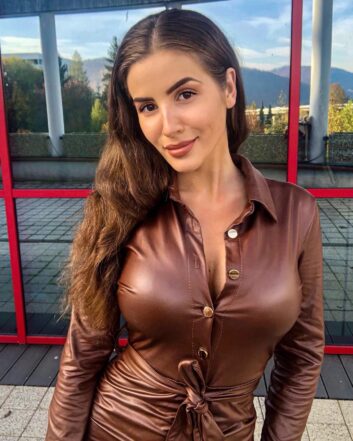 Most Popular Choice 😍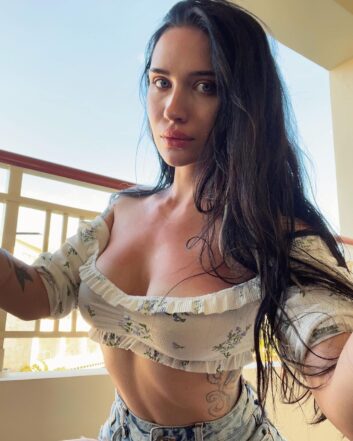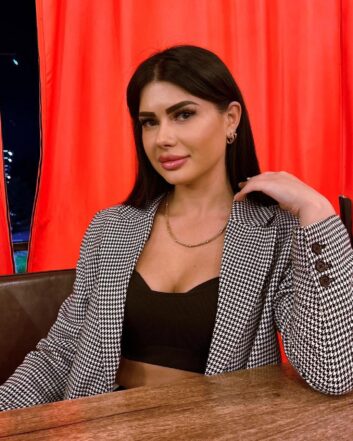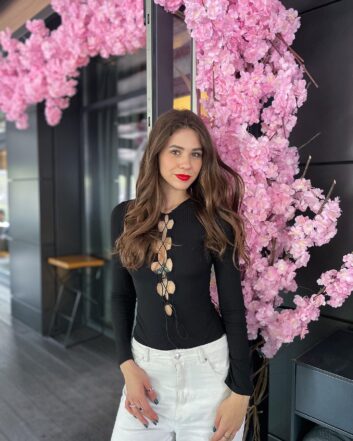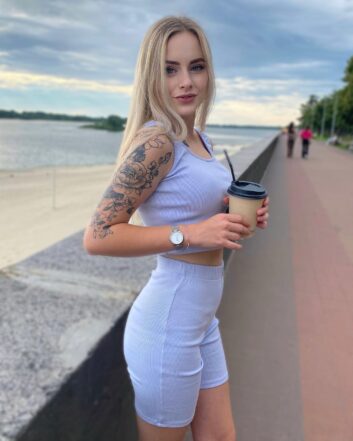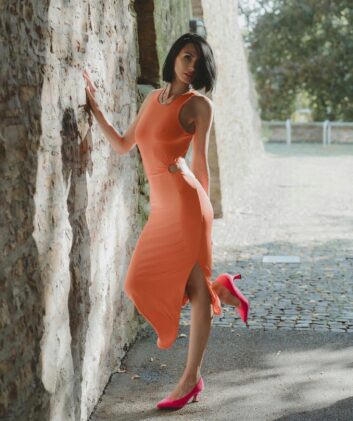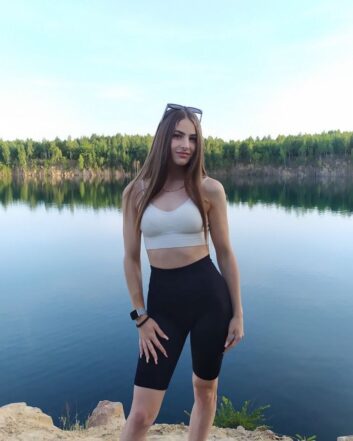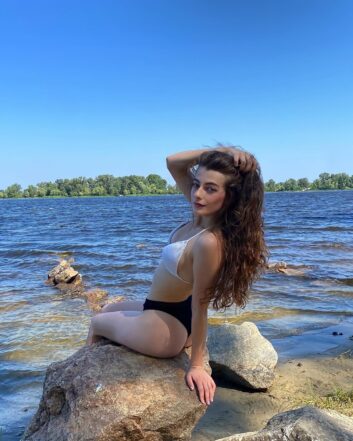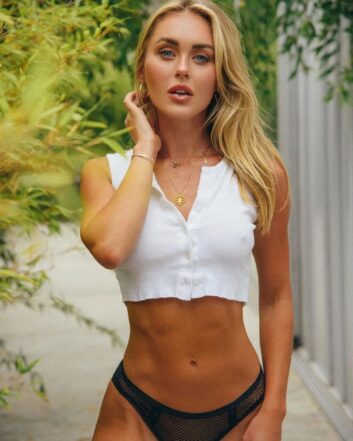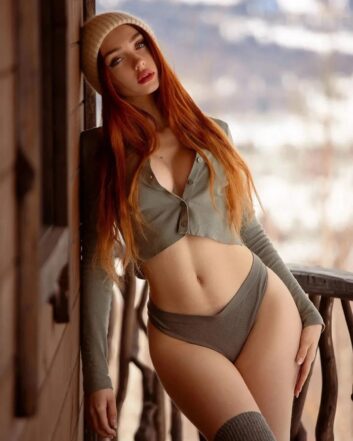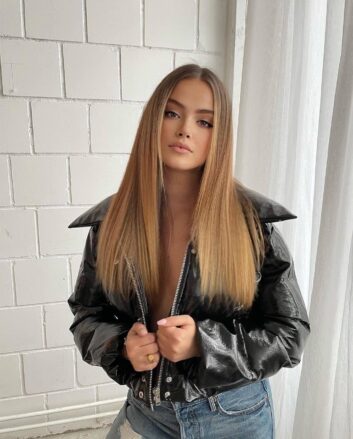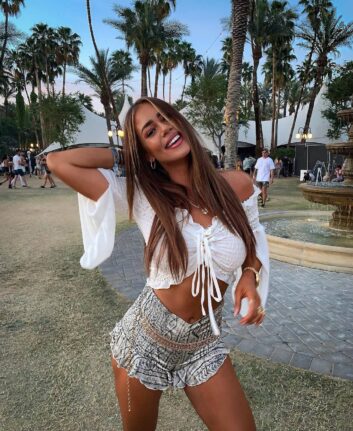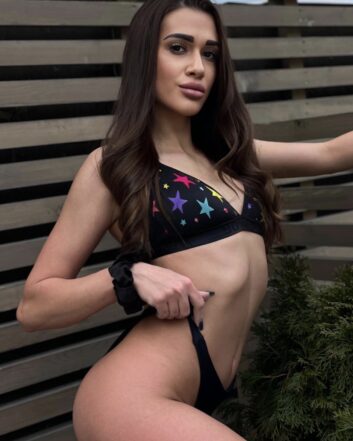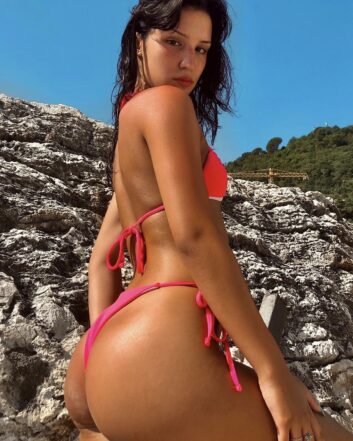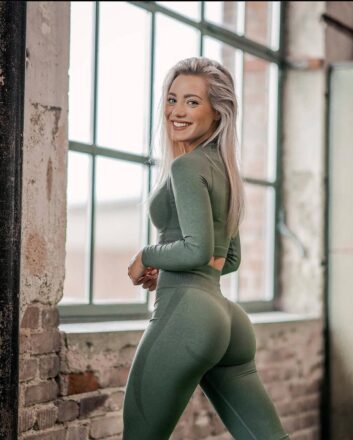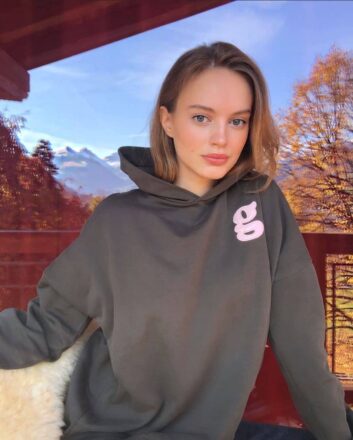 Editor's choice 👍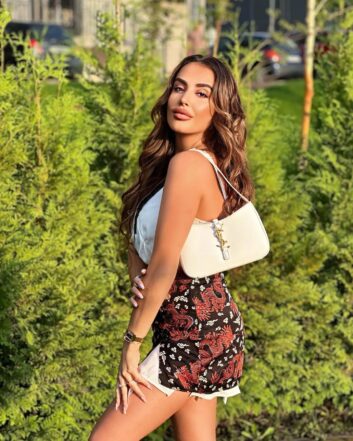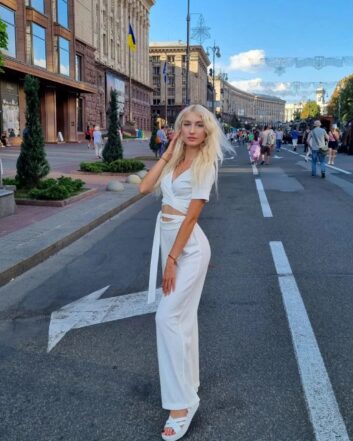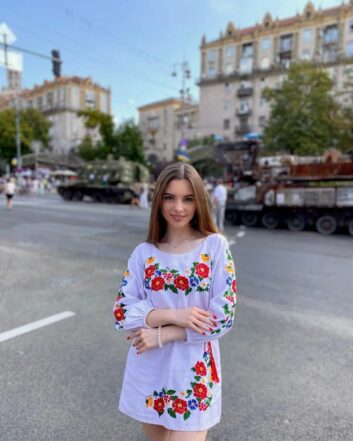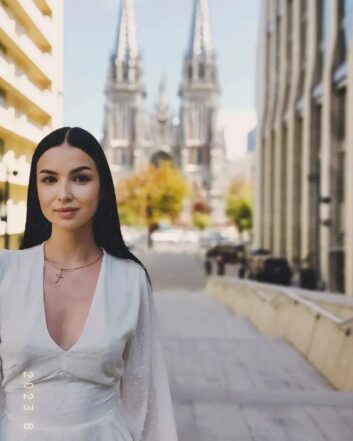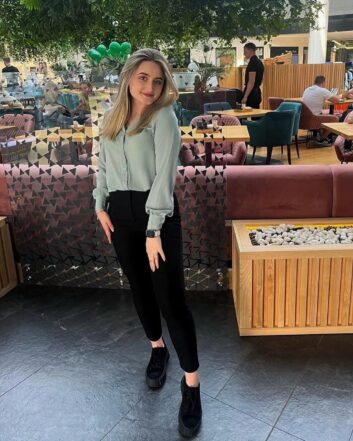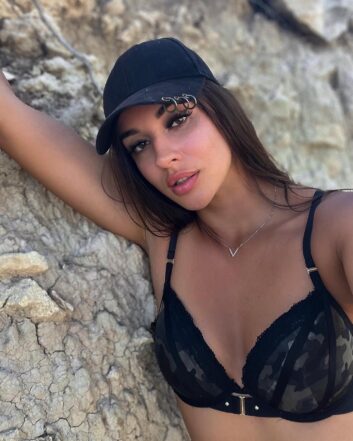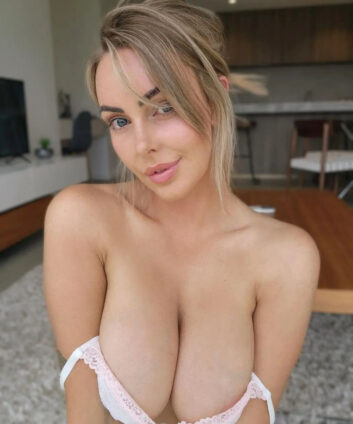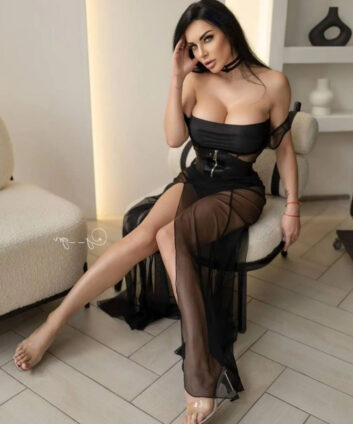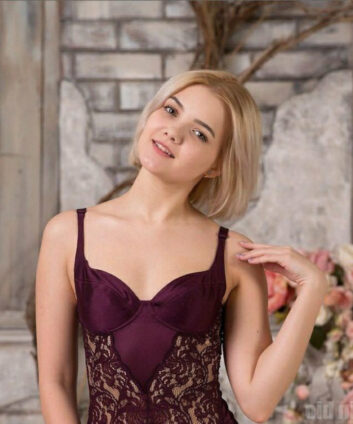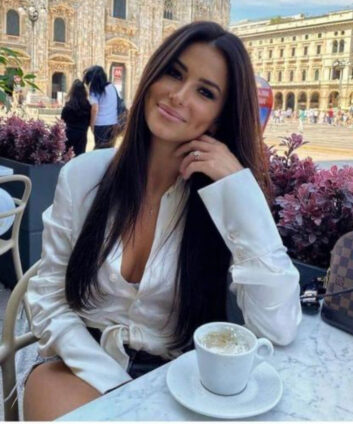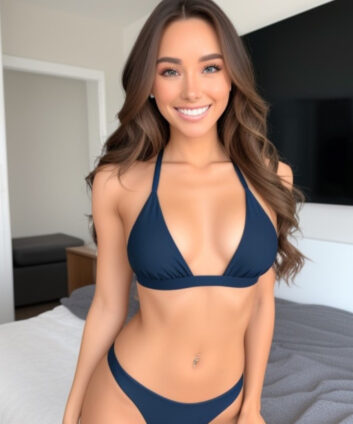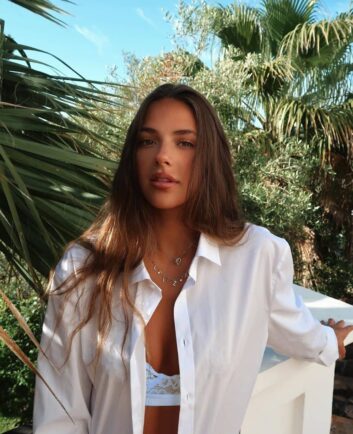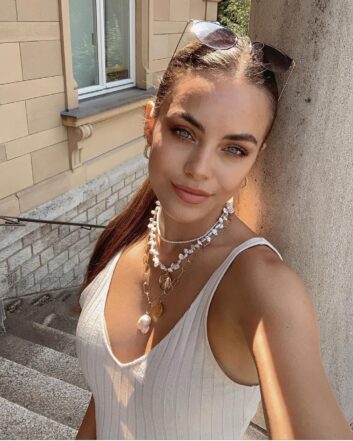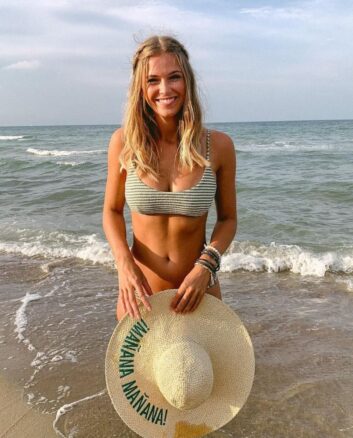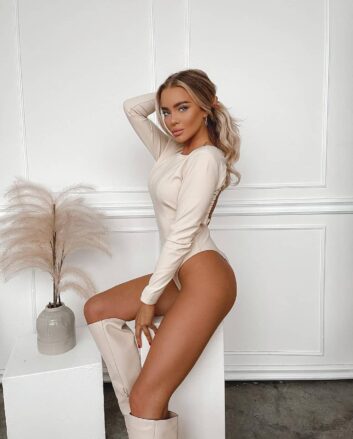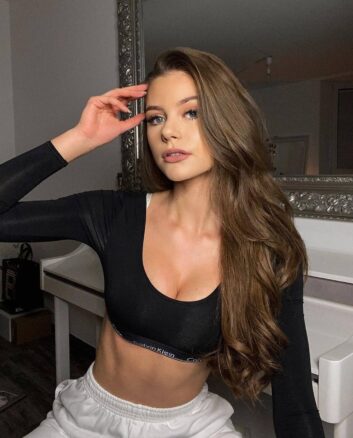 How it works
From the moment you visit the dream-marriage.com homepage, you can't help but be captivated by the photos of gorgeous Slavic women, and although it's not clear whether they are actually members of Dream Marriage, the website creators certainly want you to think so.
You can browse the homepage to find out about the mission, history, and benefits of DreamMarriage, but you will not be able to search for women or communicate with them without creating an account first.
Before you can become a Dream Marriage member, you will need to answer a few questions about your intentions and expectations on the website. You will also need to specify your preferred age range and body type of women, and then you will be able to finish the registration.
The success stories and reports about couples who met through Dream Marriage and are already married are certainly inspiring and look rather genuine, so if you need one last push to start your search for the ideal bride, this may be it.
The minute you sign up for DreamMarriage as a member, you will start receiving numerous messages from attractive female profiles asking you various questions and inviting you for a chat. There is a small chance that they can be genuine, but we have reasons to suspect that these profiles are operated by Dream Marriage administrators and are simply there to convince you to use the website.
You will see women's profiles everywhere on DreamMarriage, but we can't say they are very detailed and informative. You can only learn the most basic facts about the woman, including her age, location, marital status, number of children, and her physical parameters. 
There is also a description of her family views and goals, but we have a hard time believing this information is written by women themselves. Most profiles contain additional photos, and many of them have a Confirmed Profile badge in the top right corner. This badge signals that the Dream Marriage administrators requested the woman's ID and confirmed that she is a genuine person.
From a woman's profile, you have a variety of options to contact her. The contact options range from liking the woman to starting a chat, sending a letter, or even scheduling a phone call. Keep in mind that most of these features are only available to paying members.
Who can you find there?
Even though Dream Marriage does not specifically claim to be a Russian and Ukrainian dating service, women from these two countries make up a huge part of the DreamMarriage female population. According to the Dream Marriage ads, the ratio of women to men is 7:1, which would be very impressive if it were true. 
The easiest way to discover the women of DreamMarriage, provided that they don't reach out to you first, is to visit the Women Gallery. Here you can browse new members or choose to only see women who are currently online. However, the gallery does not allow you to specify any other parameters, so you might want to consider using the search feature.
The search feature at Dream Marriage is far from ideal due to being extremely limited. With it, you can only specify the preferred age of women or search ladies by their ID. Without the opportunity to provide any other desired parameters, you will end up spending a lot of time just to find the woman who matches your tastes.
You will see the results of your search in a collage, where you will get to see each woman's profile photo, her name, age, and ID. You can immediately start a chat with the women who are online or send a message to offline members.
Prices
Dream Marriage has one of the most outrageous pricing models we have ever seen in the dating industry. Instead of choosing either a paid membership or a credit system, DreamMarriage decided to go for both.
You can opt for a 3-day trial for $1, but once it's over and you want to continue using the website, you will need to choose one of the membership plans ranging from $9.99 to $99.99 per month. Each plan comes with a certain number of credits, but they won't get you too far.
Additional credits can be purchased in packages starting at 40 credits for $30, but there is no clear guide on how credits are spent, so you'll have a hard time figuring out how many credits you need to perform each action.
Safety
Now that you know about the expensive membership costs and other features of the service, you probably have one last question: is Dream Marriage fake or can you actually find your future wife there? 
Unfortunately, we do not think there is a real possibility that you will meet the love of your life there simply because the majority of profiles seem to be operated by the website administrators and because the ultimate goal of DreamMarriage is to make you pay for as long as possible.